Edible technology relays medical data from inside the body The Standard
It's Not Just Consumers Who Are Making Adjustments Michael Panzner
Roubini Predicts U.S. Losses May Reach $3.6 Trillion Bloomberg
Ben Stein: Please eat your hat Andrew Leonard Salon
Gun Nuts Exposed at Distorting Data and Results EconoSpeak
Mortgage-Securities Defaults Rise Wall Street Journal
Why Obama must mend a sick world economy Martin Wolf, Financial Times
Helmut Schmidt: Six steps to curb speculation Moon of Alabama. A short and tough list.
Models of bounded rationality and the credit environment Leigh Caldwell, VoxEU
Antidote du jour (hat tip reader Skippy):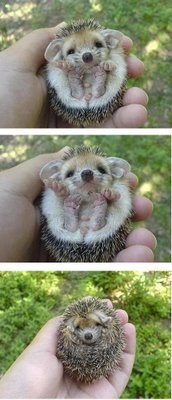 BTW, when readers send a series of cute photos, I am pretty certain to h/t the first one, but may forget to do so if I use later ones. Do not hesitate to ping me if I somehow fail to give credit where credit is due so I can make the correction.