Sorry for being a little light on posts tonight. I can only stand so much annoyance in one evening, and the ongoing bank bailout machinations are a rich source.
Victorian Bushfire Relief Fund: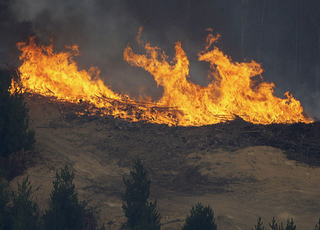 In light of the current bushfire tragedies in Victoria, the American Australian Association has established the Victorian Bushfire Relief Fund that will enable tax-deductible donations from the United States to be directed to the Australian Red Cross for the 2009 Victorian Bushfire Fund.
Donation form here. I hope you will consider giving. Even a small amount would help. The loss of life relative to the size of the population is greater than what we suffered in 9/11. And Australia sent troops to Iraq despite polls running 94% (an unheard of level in surveys) against the war. AAA dedicated webpage with links giving updates. BBC slideshow with audio (not for the fainthearted)
Why Republicans Won't Support the Stimulus Robert Reich
GM Plans Pay Cuts For Salaried Workers Michael Shedlock. Deflation watch.
Bullion sales hit record in rush to safety Financial Times
Why government guarantees are a double-edged sword Viral V Acharya and Julian Frank, Stern Finance (hat tip Independent Accountant)
Financial Versus Actuarial Models of Risk David Merkel
JPMorgan Analysts Double Jumbo-Mortgage Loss Forecast Bloomberg (hat tip reader Steve L)
House and Senate Stimulus Bills in Perspective Menzie Chinn, Econbrowser
Speculators Affect Commodity Prices, Gensler Says Bloomberg
Will China have to choose between social stability and long-term growth? Michael Pettis
Recession? No, It's a D-process, and It Will Be Long Barron's (hat tip reader Scott). A must read.
Antidote du jour: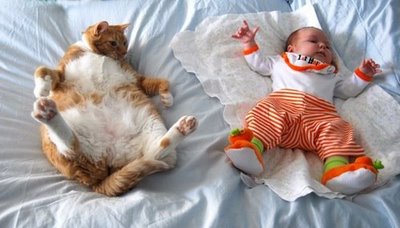 …and a little more hopeful image from Victoria, hat tip reader Ron: