Edward Harrison here with another edition of the links plus the antidote du jour.
Two Ways to Deleverage an Economy Bill Bonner
Stand By Me: Banks' exposure to eastern Europe The Economist
Terror Names Linked To Doomed Flight AF 447 Sky News (This story does not seem to be getting any media play as far as I can tell. Please do comment if you have heard more. Hat tip Scott.)
Volcker: Strong Recovery, Inflation Are Both Unlikely (Even Volcker is talking about a Q4 recovery now. According to my recent poll, you lot don't really believe.
Does the Administration Care About Executive Compensation? James Kwak
Ronaldo, Kaka's €160m price tag may not be too high Telegraph (Balderdash. This is absolute insanity. Real Madrid are spending shed loads of money when the Spanish economy is in a deep, deep downturn. It sounds like the height of folly and shows how these athlete's world is completely divorced from yours.)
By the Numbers? Michael Panzner (If you are interested in how accurate our statistics are, you will find this post interesting.)
Government lending targets for bailout banks feed protectionism warns IIF Telegraph
US retail sales rise 0.5% in May "Much of the increase was driven by sales at petrol stations, which in part reflects higher gasoline prices as oil has increased."
Conan O'Brien Loses Late-Night Lead – Bloomberg Video (I remember when I first saw Conan and his pal Andy Richter on CNBC Europe while I was living in London. We thought, "this guy sucks." But, what the heck do I know. Certainly, he's gotten a lot better, but I still prefer Letterman to Conan.)
Antidote du Jour: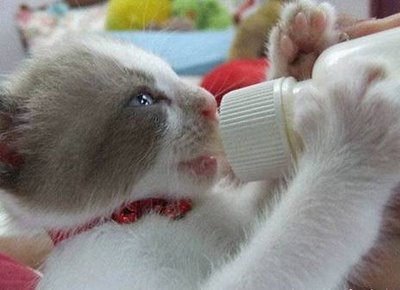 Yves here. Thanks Ed! Some additions:
Thieving Fox Amasses 120 Shoes Der Spiegel (hat tip Freude Bud and Barbara)
Taking political philosophy back from the economists The Ethical Werewolf (hat tip Steve Waldman)
Crisis? What crisis? The market confounds the left Philip Stevens, Financial Times. Argues that the stabilization is proof of the durability of "liberal market capitalism." Huh? Only if you airbrush out massive state subsidies to the banking sector.