This is Ed Harrison submitting the links for Yves today. It's the usual economic fare with a few technology, political and science stories to boot. Of course, there is always the antidote du jour.
Enjoy.
Citigroup Gains Geithner Backing as Pandit Bucks Bair Bloomberg (hat tip DoctoRx)
The Economy Is Still at the Brink Sandy Lewis and William Cohan, NYTimes
The Swiss economy is in good shape Heinz Eckert (Do you buy this? I am sceptical.)
Supreme Court Delays Sale of Chrysler to Fiat DealBook
Blame Reagan for our financial mess? Bill Fleckenstein (Fleck is not keen on Krugman's interpretation)
Peter L. Bernstein, Explainer of Stock Risks, Dies DealBook (Bernstein was a great and his book "Against the Gods" was a classic. But what about the Efficient Market Hypothesis? Total nonsense of course. Nonetheless, he will be missed.)
RIM under pressure from rivals Financial Post
Why your brain just can't remember that word New Scientist
Paul Krugman: Gordon the Unlucky Economist's View
David Takes On Goliath and Loses: The Ferguson – Krugman Exchange Edward Hugh (I have a lot of Krugnman today)
China: Stimulus – at what cost? Michael Pettis
More on maximum negative convexity Tracy Alloway, FT Alphaville
Annoying Bank Propaganda James Kwak (This is a good look at how banks are NOT lending but trying to present fake statistical evidence that they are.)
Antidote du jour: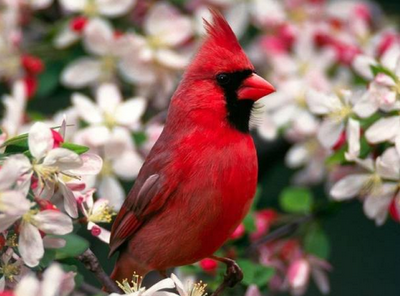 Yves here. Thank you Ed! A couple of additions:
It's time to enshrine Hank Paulson as national hero' WTF? Matt Taibbi (hat tip reader Steve L)
JPMorgan Is Among 10 Banks U.S. Will Let Repay TARP in Show of Confidence Bloomberg. Can we ban all this confidence talk?