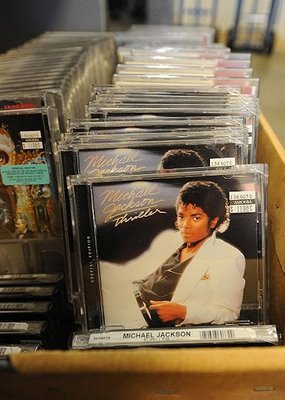 Off vacationing in Crete so I will keep it short and sweet. Noticed stocks got hammered again on Tuesday. I would be buying those dips, especially on solars (LDK and YGE).
The CBC reports that Canada Pension Plan
loses assets but not hope
. We are in the early stages of the pension crisis so I wouldn't lose hope yet but it will get much uglier if the status quo is the only solution policymakers can come up with.
Finally, broadcasts of Michael Jackson hits and skyrocketing sales of the late pop icon's discs after his death have given a boost to Dutch pension fund ABP, which in 2008
bought the rights to several of his songs
. Good move for ABP but the pensions thriller will continue long after the King of Pop's death.