Slicing Brains DIY h+ (hat tip reader David C)
Man Hunts Crocodile That Has Eaten Over 200 People Tree Hugger (hat tip reader Tim C)
Pictured: Nasa scientists' most amazing photos of Pluto ever Telegraph
Finance ministers promised a meal of seal at G7 summit in Iqaluit Guardian. Eeew! Funny, I have no compunctions about eating venison, but seal?
The myth of CPR Inside Story (hat tip reader Crocodile Chuck
Using Google Images to Investigate Fraud F-Secure (hat tip reader John M)
Gene Patents Under Legal Attack Wired (hat tip reader John D)
Behold 'The Amazon Effect': Now Murdoch's Gunning for the $10 E-Book Wired. I hate to sound like an old fart, but I like paper books. They are much less hard on your eyes than screens, and I also believe research shows most people can read faster from a printer page than from a screen.
Did Obama's economists do their homework on the Volcker rule? Jeff Madrick, New Deal 2.0
The Myth of Business Friendly Legislation Global Research (hat tip reader John D)
CCTV in the sky: police plan to use military-style spy drones Guardian (hat tip reader Michael T)
Taxing times BBC (hat tip reader Tim C)
China to Impose Dumping Penalties on U.S. Chicken Bloomberg
Bank of England's time-out for quantitative easing plan BBC (hat tip reader Michael T)
Missionary Stumbles On Road to Haiti Wall Street Journal. This story trips my bullshit detector, big time.
Fears of 'Lehman-style' tsunami as crisis hits Spain and Portugal Ambrose Evans-Pritchard, Telegraph
France and Germany to unveil 10-year plan EUObserver (hat tip reader Swedish Lex)
US DoJ dissatisfied with Google book deal Financial Times
Fiscal Scare Tactics Paul Krugman, New York Times
Mystery Men of the Financial Crisis William D. Cohan, New York Times (hat tip readers Benedict and Crocodile Chuck)
Victim of a Real Estate Scheme? Tell Us Your Story Huffington Post Investigation Fund. This is for real. If you have a story, or know someone who does, please get in contact with HuffPo.
Antidote du jour: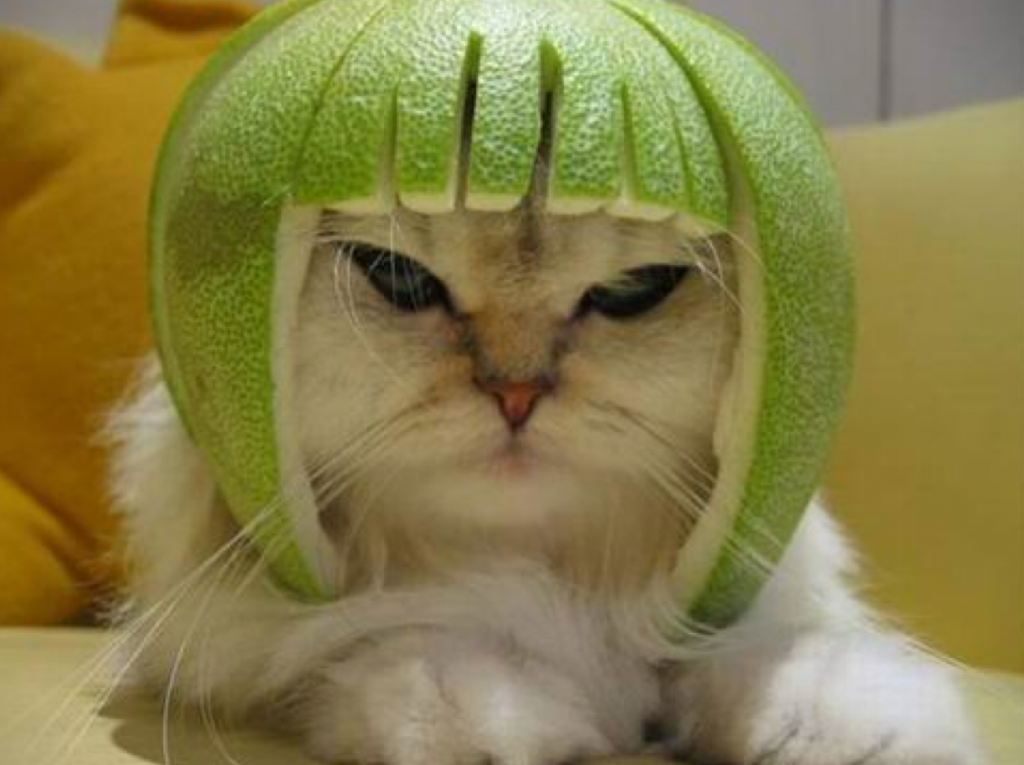 And a bonus! Demon sheep! As reader John D noted, She's running her campaign the way she ran Lucent: