Here I thought I had my TV technique down…and saw otherwise today. I am not yet media seasoned enough to smile to machinery with no pictures to help me pretend (ie, it was just me and a lens on my end).
But I think readers will still find the exchange entertaining, even though I was not at my best.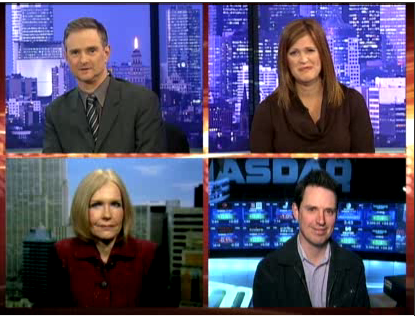 You can view the clip here. Enjoy!