This is a full length show with three other guests, with the topic actually being "who was to blame for the crisis, Washington or Wall Street?" I must confess, I didn't use the obvious line: for the financial service industry's backers to complain that lack of regulation caused the crisis is like someone who has murdered his parents asking for sympathy for being an orphan.
I was plenty annoyed at one of the fellow guests, Bill Isaac, and hope I was not too sour-faced as a result. Enjoy!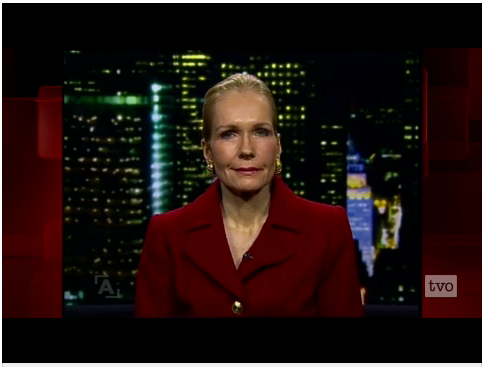 You can view the show here.