Europe targets wasteful gadgets BBC
Can Google call elections? TechBlorge (hat tip reader David C)
'The middle class has lost track of how poor this country is' Tehelka Magazine (hat tip reader May S)
Old Foes Square Off Over Issue of Puppies New York Times. I must confess my first cat came from a pet store, which meant it came from a kitten mill (I was not planning to buy a cat, but a friend dragged me into the store when we were out on errands, and one of the kittens knew exactly what he had to do to get out of there). He had a great personality but developed a kidney ailment that was clearly genetic and died when he was three years old, so I am particularly sympathetic to the idea of regulating breeders (and that's before you get into the quality of life issues for the breeding females).
Jon Stewart's Rally to Restore Sanity draws marchers from across America Guardian. Yo, are these numbers right? A quarter of a million people? The foreign press is often better at covering events like this, save they usually wind up with estimates of turnout from organizers that are almost always an exaggeration of real turnout. But the WaPo has no estimates of crowd sizv (huh, I recall estimates of the Beck MLK day rally at 90,000, and the photos of the Mall show it to be packed. The NYT similarly has no serious headcount guesstimate either ). I was in Sydney and joined the protest against the Gulf War, and that many turned up, it was a huge event (the subways were absolute sardine cans, they were never remotely that crowded, even at rush hour).
Money Woes Can Be Early Clue to Alzheimer's New York Times
For-Profit Schools, Tested Again Gretchen Morgenson, New York Times
The Grand Old Plot Against the Tea Party Frank Rich
Marc Faber: Fed's QE2 Could Trigger Market Correction Seeking Alpha. Funny, Faber was the rage during the crisis, he gets much less coverage now.
The Chamber of Commerce Is the International Cosmopolitan Elite Menzie Chinn. Once you get past his first sentence, this is very useful.
"White House Considering 'Decoupling' Top-Tier Tax Cut" Mark Thoma
The GDP Story: Final Demand Grew Just 0.6 Percent Dean Baker
This Is What Accounting Identities Look Like Peter Dorman
Steve Rattner on Sheila Bair Economics of Contempt. Relevant in light of the post below.
FDL Book Salon Welcomes Steven Rattner, Overhaul: An Insider's Account of the Obama Administration's Emergency Rescue of the Auto Industry FireDogLake. Today's must read. FDL readers are a tough crowd!
Antidote du jour: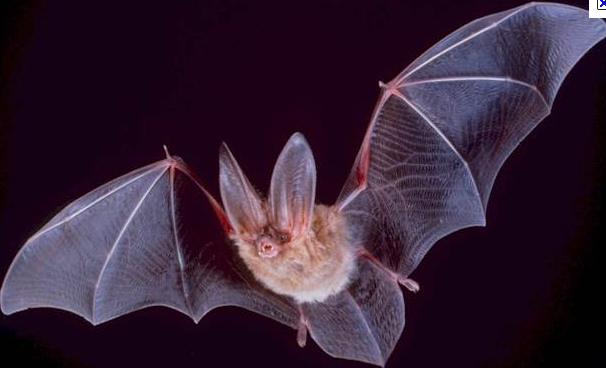 And for old times' sake…..