Theodore C. Sorensen dies at 82; JFK's close advisor and writer-in-residence Los Angeles Times (hat tip reader Ted K)
UK to sell half of forests AlJazeera (hat tip reader May S)
The Looming Rare Earths Train Wreck Real Clear Science. Um, I'm not sure any technology that depends on rare earths can correctly be called "green".
Decloaking perforin, the protein assassin LifeScience. This could be a big deal for cancer reseasrch.
The Perils of American Stupidity Asia Sentinel (hat tip reader furzy mouse)
William Astore, The Face of War (Don't Look!) Tom Englehardt
Less Involved, Young Voters Say They Feel Abandoned New York Times
The GFC zombies that walk among us John Quiggin, Crikey.com (hat tip reader Crocodile Chuck)
It Looks As If Chinese Efforts To Cool The Property Market Haven't Really Done Much Clusterstock
Fed Helping Spanish Debt Keeps ECB Mum on Dollar: Euro Credit Bloomberg
More on the Mortgage Mess New York Times
Manufacturing Mayhem in Mexico: From Nixon to NAFTA and Beyond Chris Floyd. Today's must read.
Antidote du jour (hat tip reader furzy mouse):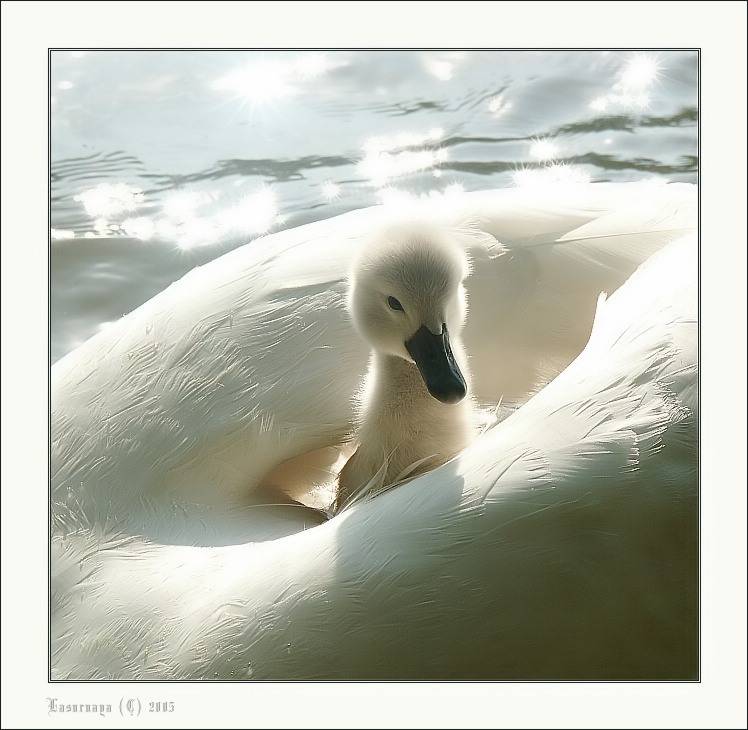 z