Amazing caves of giant crystals inside the Naica Mine in Chihuahua, Mexico Telegraph (hat tip reader Diogenes)
California man, who saved Japanese farms during WWII, turns 100 McClatchy (hat tip Buzz Potamkin)
Health Care Reform Aims to Cover 90% of Chinese Citizens by 2011 2point6billion (hat tip reader May S)
Hospitals look for Disney magic to make customers happy McClatchy (hat tip reader Buzz Potamkin). It used to be Mass. General was the model for excellence in service.
New Court Filing Reveals How the 2004 Ohio Presidential Election Was Hacked TruthOut (hat tip reader furzy mouse) This isn't news per se; Christopher Hitchens wrote on how suspicious (as in impossible) the results were from Ohio voting machines in Vanity Fair not long after the election. But no one wants to admit to election corruption in America.
Americans increasingly unhappy with Washington's effort on jobs, poll finds Washington Post
Shorter Obama Speech – July 25, 2011 Michael Froomkin
Forget the debt, its jobs that will define Obama's future Martin Feldstein, Financial Times
Here's The Larry Kudlow Interview With Eric Cantor That Everyone Is Buzzing About Clusterstock (hat tip reader Robert M). OMG, even Kudlow isn't buying what the Republicans are selling. And Cantor sounds like a TV used car salesman.
Debt Drama Blocks Out Big Picture on Credit Andrew Ross Sorkin, New York Times. It feels weird to be on the same page as Sorkin.
Gawker Investigating Relationship Between Fox News And Chris Christie NewsHounds
Whatever happened to statecraft? Guardian (hat tip reader May S)
The costly errors of America's wars Guardian (hat tip reader May S)
The Help-Wanted Sign Comes With a Frustrating Asterisk New York Times (hat tip reader Robert M)
The 400 Richest Americans Pay An 18% Tax Rate Forbes (hat tip reader May S)
Antidote du jour: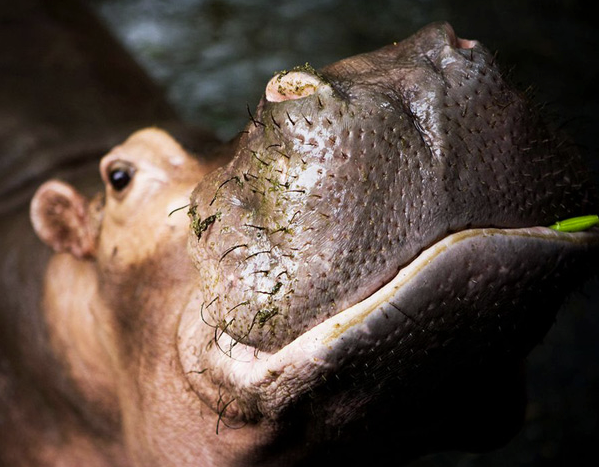 I think extra antidotes are in order these days (just don't come to expect them) and Scott A sent this clip via e-mail. I must have been the last person in America to hear of Lady Gaga. I'm not sold on all her work, and managed to tune out Bad Romance when it was a hit, but that official video is brilliant. And I like Edge of Glory. Her acoustical work shows she's a serious singer.