I quite enjoy the host on this segment. We had a good talk about the usual topics, the state of the markets, with a focus on Europe and the banks.
One matter that I didn't make sufficiently clear (my bad): when I was speaking about ECB spending, I was referring to its new stabilization program, not its balance sheet in toto.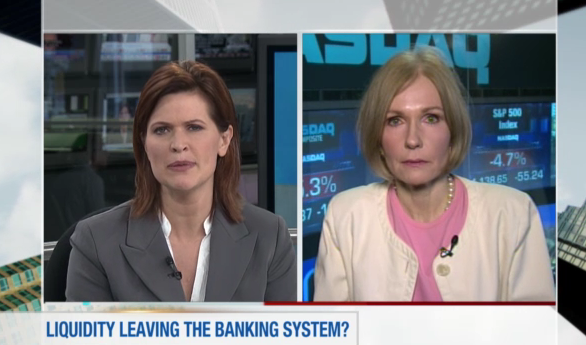 You can view the segment here.