Wow, am I sour faced in this one!
I had gotten to the studio ahead of time (standard protocol) and was miked up earlier than usual. So I listed to probably 12 minutes of unbelievable cheerleading, which is not the sort of thing I expected on BNN, which usually does not sell the CNBC Kool-Aid. I think I was braced for a fight which never came.
Hope you enjoy it regardless.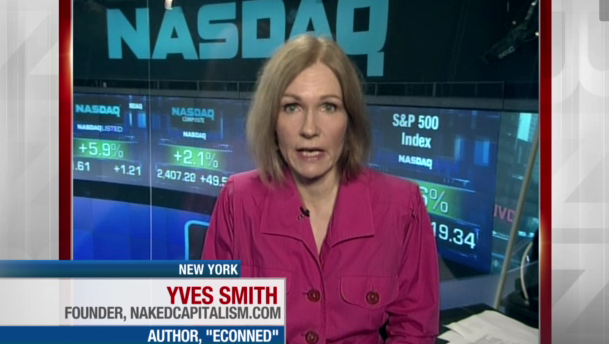 You can view the segment here.