Fish Kills in Midwest Rise As Drought Effects Intensify Wall Street Journal :-(
Unsafe Gun Safes Can Be Opened By A Three-Year Old Forbes (Chuck L)
Chilling Account of Near-Miss Wall Street Journal. If you are tired of worrying about sharks, you can worry about this.
Wal-Mart OK with selling genetically modified sweet corn Chicago Tribune (martha r). Quelle surprise!
Kevlar Tires Now Required to Traverse 'Spear-Like' GMO Crops Nation of Change (martha r)
Fracking Debate Racks South Africa Wall Street Journal
Key repo contracts market falls 14% Financial Times (Joe Costello)
Spanish government accused of purging critics from national radio and TV Guardian (Chuck L)
IMF's Talks With Greece Show Progress, Fund Official Says Bloomberg
New York Times Acknowledges that Syrian Opposition Is Persecuting Christians and Other Minorities George Washington
China's July lending and retail appear weak MacroBusiness
Zambian miners kill Chinese supervisor and injure another in pay dispute Guardian (Ed Harrison)
Massacre at La Visite Black Agenda Report (martha r)
How Mitt Romney Got Rich Destroying American Jobs and Promoting Sweatshop Capitalism Paul Davidson, Alternet
An Interview With Mike Lofgren, Author of "The Party Is Over" Truthout (Aquifer)
Wisconsin Temple Shooting: Oak Creek Incident Leaves At Least 7 Dead (LIVE UPDATES) Huffington Post :-(
VYVANSE BILLIONAIRE RANDAL KIRK AND THE 'SPEED DOCTRINE' OF HIGHER EDUCATION Das Krapital. More on the climate science-UVA nexus.
Things Will Get Worse Before They'll Get Better Joe Firestone, Corrente (Carol B)
Capital One To Pay Millions After Being Charged With Improper Military Foreclosures Huffington Post (Lisa Epstein)
Two years after foreclosure probe launched, investigation winds down Palm Beach Post (martha r)
Four-year silver probe set to be dropped Financial Times
Solidarity Through a Plexiglass Window Occupied Stories (martha r)
Bankers uber alles Eclectic Lip
The Conservative Brookings Institute masaccio Firedoglake
Antidote du jour (martha r):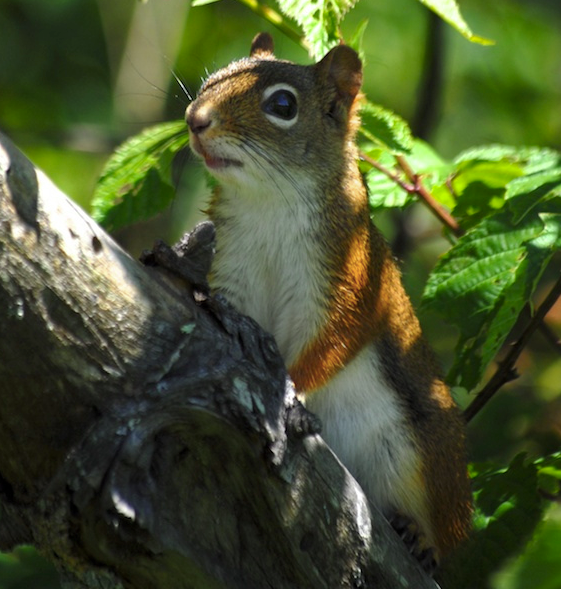 And a bonus (furzy mouse):