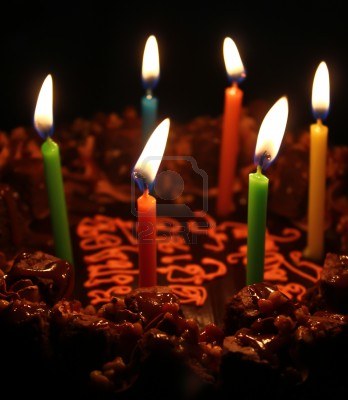 I have this habit of missing my blog's birthday. We were six years old last week too, specifically as of the 18th. But a belated celebration is better than none!
I know many of you are getting Christmas cards with inserts extolling company, or worse, family accomplishments. So I'll keep it brief. Our biggest achievement over time is attracting a discerning, engaged readership, and we hope our work has shed a bit of light on the dark corners of the financial services industry. As we wrote on our first birthday:
Although we take interest in the traffic, what is most important to us is that we are attracting a high caliber readership and getting the attention of people who have influence. Perhaps it's naive, but we think our mission is to encourage people to think more critically; finance just happens to be a convenient place for us to operate. One of our favorite mottos is the Will Rogers saying, "It isn't what you don't know that will hurt you, it's what you know that ain't so."
There are so many people who have contributed in so many ways to the success of this website that it is hard to know where to begin. Our guest bloggers. The individuals who send us links suggestions. The commentariat. People who have put us on to important stories. Fellow bloggers, some of whom correspond, others who chew over what we have said on their sites. The members of the community who supported us in our recent fundraiser. But ultimately it is the readers that make an initiative like this possible, and I am as always grateful for your interest and participation.