Happy New Year to all of you and wishing you a great 2013!
Military Must Prep Now for 'Mutant' Future, Researchers Warn Wired
Sure, Big Data Is Great. But So Is Intuition. New York Times
In the Delhi slum home of gang-rape accused: 'We are good people' Guardian (May S)
Fear of Rape Stalks Indian Women Truthout
Why did it need an incident so unspeakably brutal to trigger our outrage? Tehelka (May S)
Catfood watch:
The Next Secretary of Defense Counterpunch (Chuck L)
Community Center Says It Has Been Told to Cease Its Storm Relief Program New York Times (Lance N)
Judge rules for Domino's in contraception coverage case Detroit News
The middle class languishes as the super-rich thrive Los Angeles Times
Chomsky on work, learning and freedom Crooked Timber. Psychohistorian recommended the discussion in comments.
Daughter of top doctor goes into labor after she and her Occupy Wall Street organizer boyfriend are arrested when police 'find explosives and TERRORIST ENCYCLOPEDIA' in their apartment Daily Mail
Experts back Deutsche whistleblowers Financial Times. We said early on that the whistleblower charges had merit.
Newtown gunman Adam Lanza's father claims body from funeral home Guardian
Why the major global banks have become the enemy of the State and should be treated in the same way as Organised Crime or Financial Terrorists! Rowan Bosworth-Davies (May S)
WHAT IS ACTUALLY GOING ON IN ICELAND Studio Tendra (Lambert). Today's must read.
Antidote du jour: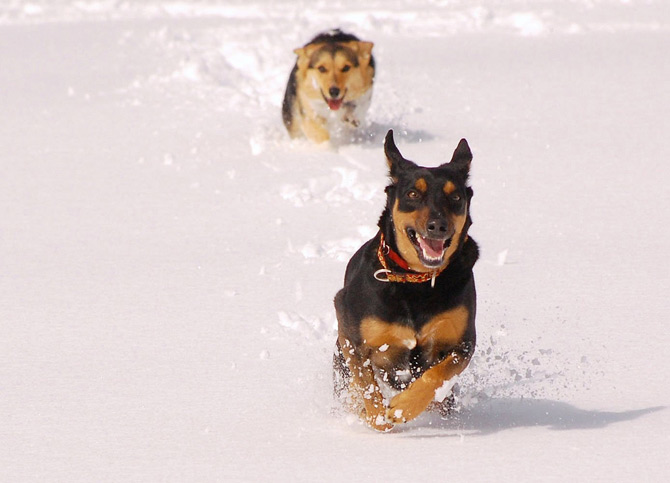 And for the new year: