Would You Rather Walk a Mile or Walk For 30 Minutes? Kevin Drum. Um, Kevin, it assumes people walk 2 miles an hour. Most people walk 3 MPH or so, so the minutes ARE overstated!
President Could Be Last Hope to Stop CISPA Internet Revolution (Lambert)
Factory orders slide across the world, despite booming stock markets Telegraph
Europe's bog deepens MacroBusiness
Inside Merkel's Bet on the Euro' Future Wall Street Journal
Revealed: George Osborne's secret veto on fraud inquiries Independent (Richard Smith)
Violence escalates in protest clashes Iraq Oil Report
Filling the Empty Battlefield Tom Engelhardt
Terrorism and the other Religions Juan Cole (psychohistorian)
Boston Suspects Are Seen as Self-Taught and Fueled by Web New York Times
Bloomberg Says Interpretation of Constitution Will 'Have to Change' After Boston Bombing Politicker (Lambert)
Occupy The Department of Education Real New Network. Of course, MSM reporting is missing in action.
Them and Them: The Conflict Between the Hasidic and Immigrant Communities in East Ramapo New York Magazine. Lambert: "Read the comments."
Court hands EPA a victory in fight against mountaintop-removal mining Grist
Chicago Workers Plan Strike on Wages at Dunkin' to Sears Bloomberg
The Grad Student Who Took Down Reinhart And Rogoff Explains Why They're Fundamentally Wrong Clusterstock
Currency stabilisation and asset-price anchors: An examination of medieval monetary practices with some implications for modern policy VoxEU. Really interesting but ignore final para.
Random Thoughts on Apple Barry Ritholtz
Regulators to Restrict Big Banks' Payday Lending New York Times
Watchdog: Banks Are Still Too Intertwined Wall Street Journal
The slowdown in economic activity is right on schedule – for the 4th year in a row Sober Look. Ahem, the 1Q seasonal adjustments recovery fades yet again.
Adam Levitin awarded the Young Scholar's Medal of the American Law Institute Credit Slips
Nassim Taleb Gets Into Historic Twitter Brawl, Shows Everyone How ANTIFRAGILE He Is Clusterstock
Instability may not be optional Steve Keen, Business Spectator
The generalized resource curse Steve Waldman
Antidote du jour (furzy mouse):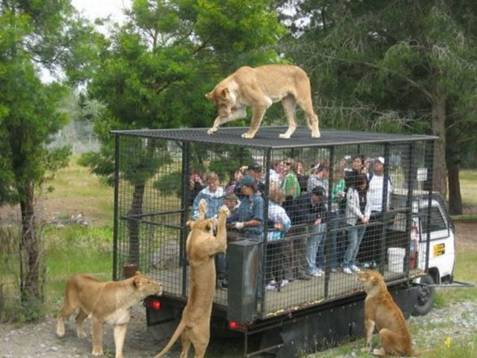 And a bonus (Jeff N):