Woolly mammoth DNA may lead to a resurrection of the ancient beast Guardian
Female friendships boost bird mating BBC
Video of Violent, Rioting Surfers Shows White Culture of Lawlessness Gawker (Lambert)
Video shows petcoke dust cloud hitting Windsor's riverfront Windsor Star (frosty zoom)
Now That It's in the Broadband Game, Google Flip-Flops on Network Neutrality Wired. Running your own e-mail server (as in on your premises) is the only way to get Fourth Amendment protection for your e-mails (under the law, which of course is not the same as in practice)
MIT Releases Its Own Swartz Investigation After Stalling Release of Secret Service's Marcy Wheeler
'Unethical': Greek Politician Spars with German Paper Der Spiegel
Word and action show China's commitment to slow MacroBusiness
In Europe, the case for… optimism? FT Alphaville
BoE helped Nazis to sell plundered gold Telegraph
What has been happening in Egypt Sic Semper Tyrannis (Chuck L)
Manning verdict:
Big Brother is Watching You Watch:
What Kind of 'Justice System' Refuses to Test DNA Evidence? Altantic
When should we aid Detroit? Felix Salmon
PG&E's top boss acknowledges utility's guilt in San Bruno blast but balks at proposed penalty Contra Coastal Times (Lambert). Is PG&E an evil company? Weren't they the bad guys in Erin Brockovich?
NYC Soda Ban Struck Down Again, This Time By Appeals Court Huffington Post (Carol B)
Recession Forever? 10 Reasons American Workers Are Screwed Alternet
Underemployment as a challenge to orthodox economics Pieria
Tourre trial told of 'land of make believe' Financial Time. Pelligrini (Paulson employee and architect of his CDO strategy) unquestionably lied. And jury nodding off. Not looking good for the SEC.
Buy-to-Rent Players Plan Bond Wall Street Journal. Can they really find enough fools for this? There's virtually no private label MBS market and this will be an order of magnitude dodgier.
The next Federal Reserve chair shouldn't be Wall Street's servant Guardian
Monetarists see danger from 'Summers Fed Telegraph
The Fed Deception Counterpunch (Carol B)
The Maddening of America Project Syndicate (Lambert)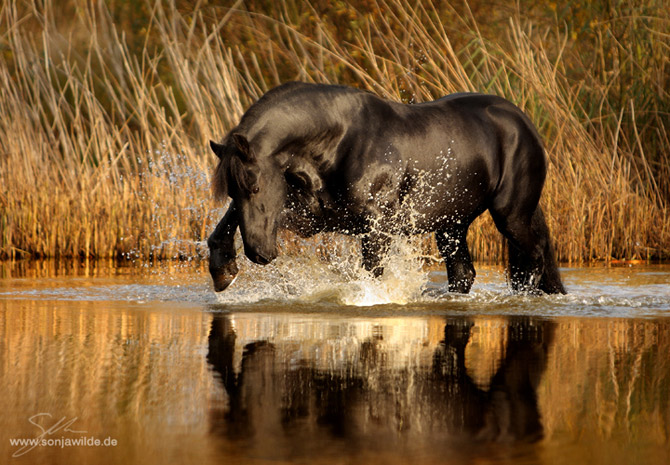 And a bonus (Paul Kedrosky, hat tip Robert M): Fox Steals Cell Phone, Sends Text in Language of the Foxes GeekoSystem