Dear patient readers,
We were down longer than I'd like (even a few minute outage is frustrating, but Friday's offline event was more like an hour and a half). The site was under attack from what looked like China (over 1000 different IP addresses). Our host had to do a lot of brute force blocking to get things under control.
Want to Know Business? These are the Only People You Need to Follow Wired. Wow, NC made a very short list! Hooray!
Area 51 'declassified' in U-2 spy plane history BBC (Chuck L)
A Song of Flood and Fire: One Million Square Kilometers of Burning Siberia Doused by Immense Deluge Robert Scribbler (Mark)
New approach assembles big structures from small interlocking pieces Science Daily (Chuck L)
The Business Habits of Highly Effective Terrorists Foreign Affairs (Lambert). When is he giving his TED talk? I'm really holding out for "The Leadership Secrets of Jamie Lannister". Notice the comparisons to WalMart. Might not be wise to give those WalMart supervisors bright ideas about career options.
What's the difference between big data and business analytics? mathbabe
Obama and Romney big data experts continue the battle as businesses ComputerWorld. Cory Booker is their fault.
Girls escape forced marriage by concealing spoons in clothing to set off metal detectors at the airport Independent (Chuck L). A positive use of backscatter machines
Living to work or working to live? MacroBusiness. Another proof of the how just about everything is better than Oz. Clearly behind the US in one of the worst developments of the modern era, and bold enough to finger the perps.
Merkel 3.0: Stasis You Can Believe In Der Spiegel. Who says Germans don't have a sense of humor?
Greece ticket inspection death prompts protest Associated Press (Lambert)
Egypt Erupts:
Israeli-Palestinian Peace Talks Highlight Israel's Desperate Need for Legitimacy In Face of Growing International Criticism Real News Network. Brace yourself for a big rise in hasbara:
….the breaking news from this week, is that the prime minister, Benjamin Netanyahu, has signed an agreement with the Israeli student union, which represents most but not all students in Israel, so that students will work for the government and be paid public money to work as paid commentators, and they would work anonymously to promote Israeli propaganda in the world and social media.
CACI Wants Abu Ghraib Prisoners to Pay Company's Legal Bills DSWright, Firedoglake (Carol B)
Big Brother is Watching You Watch:
Barack Obama's lost youth Guardian. Smart Dems had better start abandoning the rapidly sinking Obama.
Obama Gives Support To Osprey: The Military Boondoggle That Just Won't Die DSWright, Firedoglake (Carol B)
Almost Nobody Shows Up for Steve King's Anti-Immigration Rally in VA Daily Kos (furzy mouse)
Obama Patron Warren Buffett Buys Over $500 Million of Suncor Tar Sands Stock Steve Horn, Firedoglake (Carol B)
Seeing threats, feds target instructors of polygraph-beating methods McClatchy Polygraphs are a lousy test (low accuracy rate, lots of false positives). Per Lambert: "This is meta-nuts".
Illogical Economics – Guest post by Hawkeye Golem XIV
US consumer confidence in surprising fall from six-year high Guardian. Notice the porcine maquillage.
DOJ Compounds Stat Screwup by Whitewashing Old Eric Holder Speech Matt Taibbi
Urgent debt lessons from a forgotten framework Steve Keen
Airport that hosts Walmart's 19 corporate jets gets a special tax subsidy Daily Kos (Carol B)
The Many, Many Jobs That Won't Earn Enough Atlantic. Carol B also sends me local job ads. The insistent chipperness of the text ("Great Opportunity! Rapidly Growing Organization Seeks Self Starter to Clean Toilets on Part Time Night Shift for $7.25/hour. Possible Promotion to Full Time. Background Check Required") is always a demeaning contrast to the content of the posting
Ripping Off Young America: The College-Loan Scandal Matt Taibbi (mookie)
Antidote du jour (furzy mouse):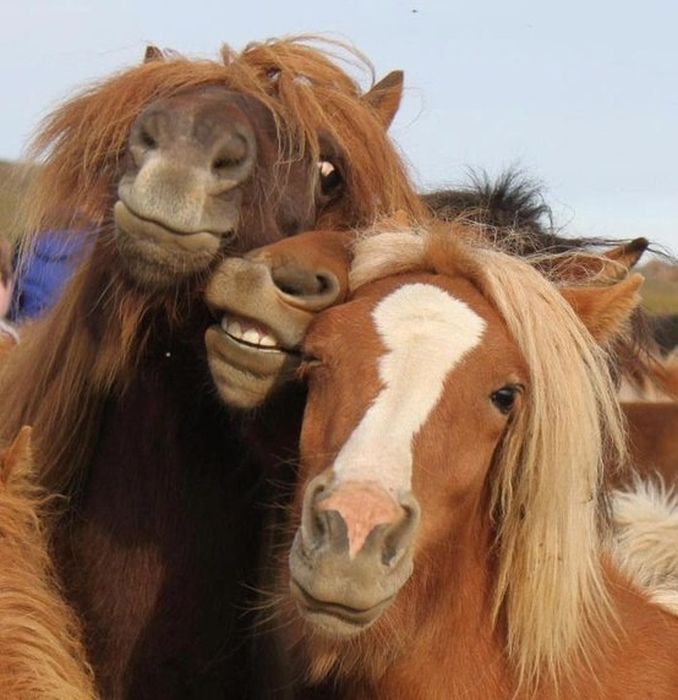 And a bonus from Carol B, via the story Nepali Ranger Strives for Another Year of Zero Poaching: