Glaciers protect Alps mountain peaks BBC
Apple faces new sanctions on ebook sales Financial Times
Terrorism Threats Cited as U.S. Issues Worldwide Travel Alert Bloomberg
Germany ends spy pact with US and UK BBC. Lambert: "Kayfabe"
IMF sounds warning on Spain Guardian
Last Call: Crisis Threatens Pubs, Mainstay of Irish Society Der Speigel
Places go begging at top universities Telegraph
Yale Commences With Singapore Wielding Subsidy as Rivals Depart Bloomberg
Big Brother is Watching You Watch:
Drew Johnson: I Was Fired Due To 'Political Pressure' Over Anti-Obama Headline (VIDEO) Huffington Post (Carol B). In case you had any doubts.
Chomsky: America's Imperial Power Is Showing Real Signs of Decline Alternet. Not exactly news, but good that Chomsky is watching the fever chart
Chester on the Edge CounterPunch (Carol B). A different sort of American decline story.
Supreme Court Ethics Act Proposed In Response To Controversial Behavior By Justices Scalia, Thomas Huffington Post (Carol B)
Congress to get Obamacare fix: reports MarketWatch (Jim Haygood). Neglected to include this yesterday.
The Sleeper in Health Care Payment Reform New York Times. The fallacy is the idea that patients have bargaining power with their doctors. Try negotiating and see how far you get. You are sick, they have the leverage. And you have even less leverage in Obamacare, where as I understand it, most plans have you in an HMO. See here for one big reason we have a problem: More Medical Care: The Wrong Prescription for Health Reform Everyday Health. Now tell me how many patients are prepared to tell their doctor, "I'm not taking that test?" (I do but I've gone feral).
Conservatives hire Obama campaign chief in election role Reuters
Medicare for All' Would Cover Everyone, Save Billions in First Year: New Study CommonDreams (Carla)
Swaps Probe Finds Banks Rigged Rate at Expense of Retirees Bloomberg
Warning lights are flashing in America's credit markets Financial Times
In Complex Trading Case, Jurors Focused on Greed New York Times
The legal jujitsu of Goldman Sachs Felix Salmon versus The Rule of Law in the Financial System Adam Levitin, Credit Slips
Banks Replacing Enron in Energy Incite Congress as Abuses Abound Bloomberg
J.P. Morgan's Commodities Chief at a Crossroads Wall Street Journal. Long overdue.
Housing Shifts Into Reverse CounterPunch (Carol B). I'm hearing the same thing from people who put houses on the market (outside the NYC area), they've seen action dry up.
True Stories of Life as an Amazon Worker Gawker
Antidote du jour, all from YY (more here). I believe this is considered to be feline performance art, and the cats are mainly Scottish folds,. That means they are closer to being dogs than most cats are, in terms of willingness to indulge their humans. Still, I must note virtually all have a "boy my treat better be good" look on their faces: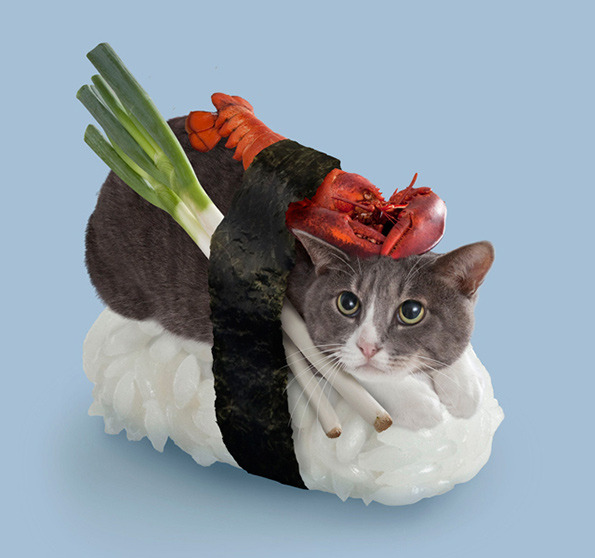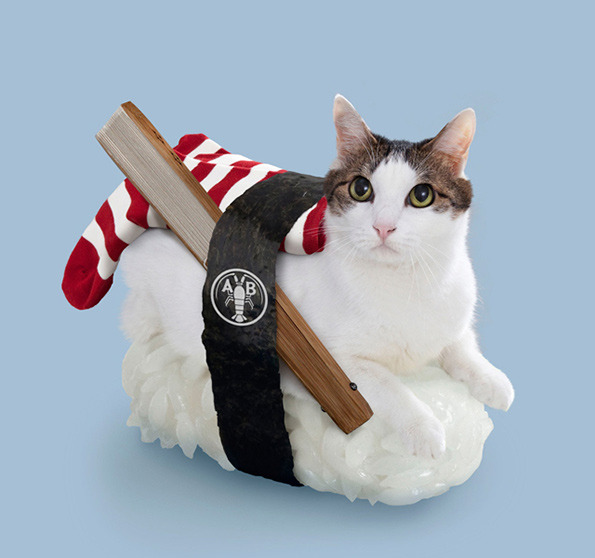 And YY's bonus: