Once in a lifetime galactic fireworks display due from Comet Ison Telegraph
Sinkhole the size of 20 football pitches opens up in Louisiana … and it could burst into flames Daily Mail (Lambert)
Deadly tornadoes hit US Midwest BBC
Risk Calculator for Cholesterol Appears Flawed New York Times
Critics say U.S. is going too far to protect drug companies in trade talks McClatchy
Two child policy won't fix China's demographics MacroBusiness
Fukushima begins risky fuel rod removal BBC
Japan's Banks Find It Hard to Lend Easy Money Wall Street Journal
November 17, 2013: 40 years from the student uprising against junta in Greece failed evolution (no more banksters)
France Tax Revenues €5.5 Billion Lower than Expected; Poll Shows 92% Do Not Believe Hollande's Tax Promises Michael Shedlock
Swiss outrage over executive pay sparks a movement in Europe Reuters (Lambert)
Brutal Report Exposes The One Big Flaw With The UK Economic Recovery Business Insider
Premature evaluation: when local relationship banking attacks! A Fistful of Euros
Why Europe needs to try unconventional policy Wolfgang Muchchau, Financial Times. Lordie.
Qatar workers 'treated like animals' BBC
Big Brother is Watching You Watch
Indonesia in Australia spy row Guardian

New Snowden revelation : GCHQ monitoring diplomats in 350 hotels (Deontos). LiveLeak So this is how they knew how to get Dominique Strauss-Kahn.

The Contractor Spies: Hackers for hire and a shadow army Suddendeutsche Zeitzung. This is a big scandal in Germany.
Obamacare Launch:
Sen. Bernie Sanders discusses his possible run for president Burlington Free Press. The site puts you through a lot of clicks to get the the video.
Military Eyes Cut to Pay, Benefits Wall Street Journal
Boeing Machinists: How dare thee? and 'Squeeze play' on Machinists is reality elites failed to feel Seattle Times (John L)
U.S. Agencies to say Bitcoins Offer Legitimate Benefits Bloomberg. I am being proven wrong on this, or maybe not. I've viewed Bitcoin as prosecution futures, as in the authorities would see it as a way to launder money and evade taxes (an acquaintance involved in that effort could get Trichet on the phone). The US has had a substantial and powerful "terrorist funding" effort, as in extensive efforts devoted at the highest levels to investigate terrorist money networks (I don't kid myself that this effort no doubt has catching ordinary tax cheats as a fully-anticipated side benefit). So I had assumed they would want to stomp out Bitcoins.
But they can still be prosecution futures. The authorities may indeed view Bitcoin as the perfect medium for tax cheats and money launderers. What better way to catch them than allow Bitcoin to flourish and monitor it aggressively?
Pressure Builds to Finish Volcker Rule on Wall St. Oversight New York Times
Why No Bankers Go to Jail Bloomberg
We should be humbly thanking the super-rich, not bashing them Telegraph. This is not a parody.
The New World Order – Part 1. The Betrayal of the Nation Golem XIV
The Obama presidency is not over, but it is failing Ed Luce, Financial Times. This is devastating, particularly since Luce is a quasi insider (he was Larry Summer's speechwriter). Today's must read.
Antidote du jour (furzy mouse):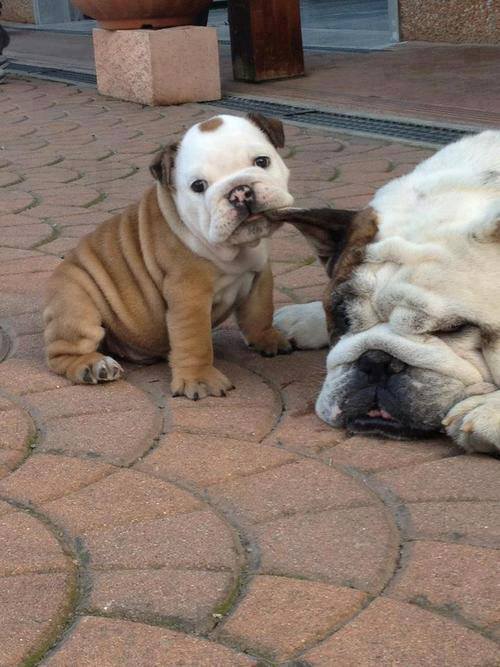 And a bonus (it's a video, so e-mail readers need to visit the site):