Dear patient readers: You may have noticed we had a bunch of ads (called an "ad unit" or "ad blade") inserted between the post and the comments section yesterday. Even though our ad service insisted it is lucrative, and not having more income means not being able to do more things with the blog, we took it out pronto because it was really intrusive and seemed to discourage comments (as in you didn't see them when you finished the post, and it appears seeing an interesting remark or two induces a lot of people to keep reading). We might restore it if they can come up with a version that does not eat as much real estate, but I'm skeptical as to whether they can devise a workable compromise.
Whale Hides Under Boat; Tourists Have No Idea (PHOTO) Huffington Post (Carol B)
Suggested Reading — Medicare's Wasteful Prescription Practices and Why Docs Prescribe Name-Brand Drugs Patient Safety Blog
A First Look at NewCo's structure Jay Rosen. Finally, some info…but we learn the money is not all going to the news organization, in fact, it looks as if it is heavily funding the related tech company that will support the news org.
Big US online retailer to accept Bitcoin Financial Times. The shot across the bow. The SEC indicate Bitcoin was probably a security, but they are the least likely regulator to do anything.
China cash injection fails to calm lenders Financial Times. There was a nasty squeeze last year that abated quickly when the PBoC finally roused itself to Do Something. But the central bank twice trying to stare the situation down and then relenting seems to be coming at some cost.
Pettis: Post Plenum growth hope is hype MacroBusiness
Japanese gov't to pay more for Fukushima cleanup Associated Press
Vladimir Putin pardons jailed tycoon Khodorkovsky Guardian
EU downgraded as rating agency warns of cracks between members Telegraph
U.K. Consumer Sentiment Declines for Third Month, GfK Says Bloomberg
UK to Launch Fracking Bonanza OilPrice
Race, Religion and Rounding Up Africans in Israel Black Agenda Report
Saudi Arabia Pledges To Fund Jihad In Syria Alone If Necessary DSWright, Firedoglake
S Sudan on precipice, Obama warns BBC
Big Brother is Watching You Watch:
Obamacare Launch
White House broadens Obamacare exemptions Politico

Utter Chaos: White House Exempts Millions From Obamacare's Insurance Mandate, 'Unaffordable' Exchanges Forbes (Richard Smith). Just because it's Arik Roy does not meant it's wrong (this does not involve numbers which is where he usually goes off the rails). Plus I am enjoying how what the insurers had assumed would be a great looting opportunity is now starting to go pear shaped.

Insurance Industry Gives Consumers a Few Extra Days to Pay Their First Premiums Jon Walker, Firedoglake (Carol B)

Last-Minute Enrollment In Health Site A Hard Sell Wall Street Journal
Take This Town and Shove It Politico. Carol B: "Change DC to Wall Street and I'll bet every word remains true."
Tax Reform Appears Dead Jon Walker, Firedoglake
HERE WE GO AGAIN: Congress Has Two Months To Raise The Debt Ceiling Business Insider
New Commodity Trading Rules Good for Big Oil OilPrice. In case you had any doubts…
The Senate, Chapter 14, and a General Lack of Seriousness Steve Lubben, Credit Slips
Fed's Mortgage Role Expands Wall Street Journal
We still need to learn the real lessons of the crisis Martin Wolf, Financial Times
S.E.C. Tension Grew Ahead of Mortgage Crisis Decisions New York Times
Unemployed Americans Speak Out as Benefits are Slashed at Christmas Truthout
Nelson Mandela's Long Death Black Agenda Report
The Kansas Regents' (Unintentional) Honesty about Academic Freedom Bill Black, New Economics Perspectives. Circulate this to every academic you know. If Kansas makes this stick, it will have plenty of imitators.
Antidote du jour (furzy mouse):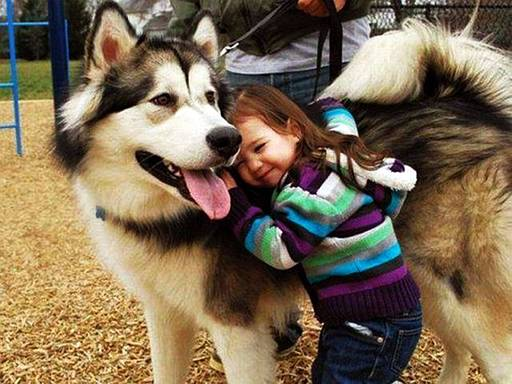 And a bonus antidote from YY (a video, so email subscribers need to visit the site):