Former Mayor Injured, Husband Killed By Family Dog Huffington Post :-(
Beer delivery driver following GPS, not paying attention when he crashed into bridge over Onondaga Lake Parkway Syracuse.com (bob)
NY monitor: Apple hindering e-book antitrust work Associated Press. Quelle surprise!
Buenos Aires protests over outages BBC
Radiation? Seals, Sea Lions, Polar Bears, Bald Eagles, Sea Stars, Turtles, King and Sockeye Salmon, Herring, Anchovies and Sardines On The West Coast Of North America Suffer Mysterious Diseases George Washington
Taksim Square Protesters Charged With Terrorism, Attempting Coup Real News Network
Israel's Gas Ambitions Put National Security at Risk OilPrice
I worked on the US drone program. The public should know what really goes on Guardian
Big Brother is Watching You Watch
US to test commercial drones at six sites Financial Times
One-third of Americans reject evolution, poll shows Reuters
Poll: Obama, Clinton most admired Politico
Budget deal's pension cuts anger veterans Washington Post
Deadliest Frat's Icy 'Torture' of Pledges Evokes Tarantino Films Bloomberg. Aiee.
Laura Dimon writes about Flint, and Flint fires back MarketWatch (Fred S)
Train Derailment Causes Fiery Destruction In Casselton, ND Huffington Post (Carol B)
Fed getting it wrong tops list of investor concerns Financial Times
Cracks Forming In Housing Bubble II (But This Time It's Different) Wolf Richter
Three big macro questions for 2014 Gavyn Davis, Financial Times
Accountability Is Elusive in Global Clothing Supply Chain New York Times
Coin All the Way? Pieria
HP Announces Another 5,000 Layoffs, For A Total Of 34,000 Business Insider
The Ride-Sharing, Handbag-Borrowing Productivity Revival Bloomberg. Huh? This is "productivity" in the CONSUMER economy. Did anyone count the labor saving of home vacuum cleaners and washing machines in GDP in the 1950s? The labor saving wasn't counted because the labor was unpaid. But the durable goods purchases were GDP positive. This is saving, as in reducing, consumer capital goods purchases like cars and clothes. This is GDP negative, in that the people renting would otherwise buy at higher levels of outlay. But it's spun with a happy face. Also a sign of the fallen standing of the middle class and if it catches on on the car front, will be an excuse for not investing in better public transportation.
Media Companies Have No Money! Allison Hantschel, Firedoglake (Carol B). A first-rate shellacking.
We need to talk about TED Benjamin Bratton, Guardian. This isn't just a must read. It is also fucking awesome. Please, PLEASE circulate widely.
Antidote du jour: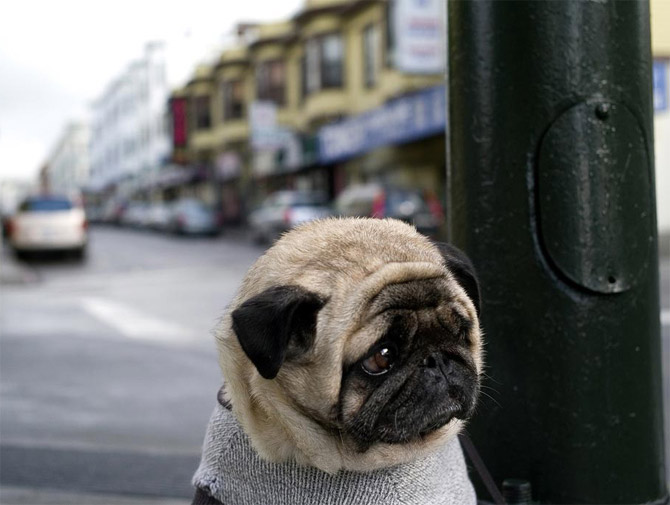 And a bonus antidote. Yes, this is what you think it is!