Dear e-mail readers: we launched Links at 7:00 AM to make sure you'd get your daily antidote. But we are not done! So please visit the site after 7:30 AM for the completed version.
Mud dump in Great Barrier Reef park could choke life New Scientist (Robert M)
How A Simple New Invention Seals A Gunshot Wound In 15 Seconds PopSci (Robert M). So will these become an upsell at gun shows?
World facing cancer 'tidal wave' BBC
Drug Companies Join NIH in Study of Alzheimer's, Diabetes, Rheumatoid Arthritis, Lupus Wall Street Journal. As we've discussed, there is solid experimental evidence that cheap old drugs are effective remedies for RA and lupus, but you'll never hear that from this bunch.
A VALUABLE REPUTATION: After Tyrone Hayes said that a chemical was harmful, its maker pursued him. New Yorker (Chuck L)
How to Lie With Statistics (in the Age of Big Data) Cathy O'Neil
Digital underground believed to be behind attack on Target McClatchy
Govt calls on Election Commission to hold new polls within one week ThaiVisa (furzy mouse)
Syrians to attend Geneva peace talks Guardian
Potent Pro-Israel Group Finds Its Momentum Blunted New York Times. We've said one of the reasons Israel (and hence AIPAC) has been pushing so hard to go after Iran now was the recognition that its power is destined to fade. Younger Jews in the US identify much less with Israel, and quite a few are opposed to its policies towards Palestinians.
Why Iran's Economy Might Not Get a Big Break from Sanctions OilPrice
Severed heads dumped outside Mexican bank Financial Times
Emerging Markets Meltdown Meets Taper Tantrum
Big Brother is Watching You Watch
Obamacare Launch
Obamacare Computers Still Can't Correct Previous Errors: Report Reuters (Carol B)

Mass. GOP aims at Obamacare Politico
Oil sands pollution two to three times higher than thought (Update) PhysOrg. Robert M: "Time for Obama to tell the State Department to redo its report."
The end of the tank? The Army says it doesn't need it, but industry wants to keep building it. Washington Post. Chuck L: "The M seems to be the junior partner in the MICC."
Obama, Reid don't talk trade Politico
Slow Progress On Long-Term Unemployment Benefits As 1.6 Million Miss Out Huffington Post
Detroit Turns Bankruptcy Into Challenge of Banks New York Times
America's Religiosity Is Increasing: Gallup George Washington
The Exquisitely Reengineered Frankenstein Housing Monster Wolf Richter (Chuck L)
How to fix runaway pay on Wall Street? MarketWatch
Harvard Freshman Applications Drop 2.1% as Midwest Leads Decline Bloomberg. Lambert: "More middle class collapse."
Coming to a Post Office Near You: Loans You Can Trust? Elizabeth Warren, Huffington Post
Antidote du jour (furzy mouse):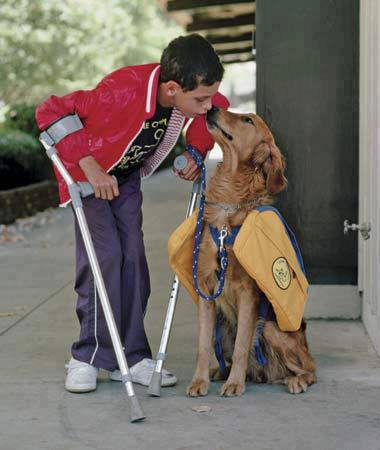 And a bonus from Chuck L.