Thanks for all the good reader input re possible venues for our meet-up in DC next Tuesday, March 18, at 6:00 PM. Based on the responses, I think we'll have at least 15 people, and it could be as many as 30.
But input is not a decision! So here are the criteria:
1. Not noisy. People need to be able to converse

2. Needs to have mingling room. All sit down is no good. But some people will probably want to eat, or rest their feet, or get a nosh, so some tables would be fine

3. Needs to be not pricey. Some of our readers are public servants who are severely underpaid, and I don't want to be inconsiderate of their budgets. Sadly I think that rules out Vidalia, which otherwise seemed like a good choice

4. Does not need to be all that close to my hotel (Capital Hilton). It's more important that the venue be good and not far from the hotel

5. Does not need to be fancy, but would be nice if the food is at least palatable
The idea that got the most mentions aside from Vidalia is P.J. Clarke. Another suggestion that might be a fit is Veranda.
Can you guys please duke it out in comments? One of my conditions of the event was that someone(s) local would need to pick a venue!
How a Leopard Seal Fed Me Penguins National Geographic (Robert M). We (and they) ran this story last year, but it's still cool.
Drop bears target tourists, study says Australian Geographic
50 Things That Turn 50 in 2014 Mental Floss (John C)
Aggravated cat is subdued by Portland police after terrorizing family Oregonian (bob).
IPCC: 2015 last chance for cheap mitigation MacroBusiness. So we are about to pass an event horizon and suffer the consequences.
Drug company CEO refuses to sell life-saving drug to 7-year-old Josh Hardy Daily Mail (Chuck L)
Study: Women Who Can Do Math Still Don't Get Hired New York Times (Cathy O'Neil, who is in despair over this). Wow, 2 1/2 times is a magic number for bias against women in math and the sciences. A study I quoted years ago found women in science had to have 2 1/2 as many citations as men to get tenure.
Computer Genius Builds Language That Lets Anyone Calculate Anything Business Insider
Apple iTax stings global consumers MacroBusiness
Make Disaster the Mother of Invention in Japan Bloomberg
Lost: The baffling disappearance of Flight MH370 Washington Post
From Malaysia: Spiritual Methods Used to Track Missing Malaysian Flight MH370 International Business Times
An Ugly Night In Asia Business Insider. In case you missed that.
Copper futures fall by daily limit Financial Times. China fallout.
Assessing Risk in China's Shadow Banking System Triple Crisis
China Still Has a Long To-Do List on Banks WSJ Economics Blog
Xu Shaoshi says all is well with China's economy Walter Kurtz
Canada & Korea Show Trade Treaties Can Skip Copyright Rule Changes Slashdot (Chuck L). The fact that Slashdot is on this beat is separately noteworthy.
Jean Pisani-Ferry: The Challenges of Europe's Monetary Union INET
Of Masks and Shadows: The curious case of actors arrested on stage in Athens' theater of the absurd Yanis Varoufakis
Urkraine:
Big Brother is Watching You Watch
How The FBI Has Been Working Hard To Deport Friends Of Guy They Killed During Interview About Boston Bombing Techdirt (Chuck L)

How CIA snooped on Senate Intel Committee's files ars technica (Carol B)
WSJ/NBC News Poll: Obama's Approval Rating Hits New Low Wall Street Journal. Couldn't happen to a more deserving guy. If you throw ordinary people under the bus, they will eventually figure it out.
Obamacare opponent wins Florida poll Financial Times
Health Care Enrollment Falls Short of Goal, With Deadline Approaching New York Times
Embarrassing stories shed light on U.S. officials' technological ignorance Network World (Chuck L)
A Powerful Story, But Not a True One Counterpunch
Fannie and Freddie shares plunge on Senate bill Financial Times
Wholesale Sales Unexpectedly Decline (Most in Nearly Five Years), Inventories Unexpectedly Rise Michael Shedlock
Obama Will Seek Broad Expansion of Overtime Pay New York Times
The Free Market's Weak Hand James Kwak. Depressing how prevailing narratives continue to utterly miss how CDOs distorted prices on a mass scale in the RMBS markets.
Closing the door on the GFC Steve Keen
Antidote du jour (furzy mouse):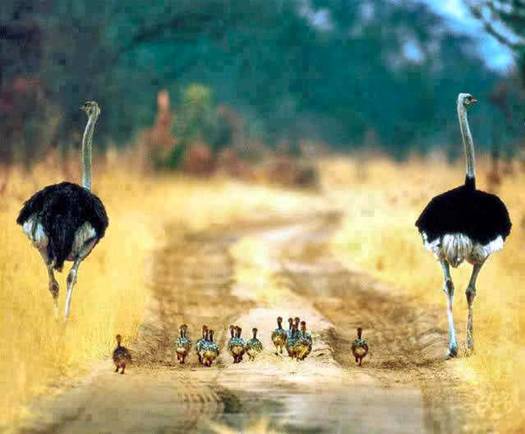 And a bonus video (Chuck L), so e-mail visitors need to visit the site to view it.
)