Giddy up: John Lopez's Wild West welded animal sculptures – in pictures Guardian
American War Dead, By the Numbers American Prospect
The loss of Memorial Day's meaning is just one way we short-change veterans Guardian
Monsanto: the Toxic Face of Globalization Monsanto
Can Rural Brooks Actually Pose A Threat To The Environment? OilPrice. Headline misleading, but the substance is important.
Atlas hid: Uber has set up a decoy office to keep drivers away from its shiny new HQ
Malaysia Airlines Flight 370: Gov't releases raw satellite data linked to plane's path CBS
China's housing "Titanic" MacroBusiness
China Middle-Class Protests Turn Violent After Petitions Ignored Bloomberg
Vietnam accuses China of sinking boat Financial Times
Heads roll across Europe in wake of polls Financial Times
Euro-Election Post-Mortem… Cassandra
Winner Accuses French Government of "Massive" Election Fraud Wolf Richter
Europe must create jobs to counter populist wave – Merkel Irish Times. This would be funny if it weren't so pathetic.
France urges reform of 'remote' EU BBC
Russia joins global dash for shale in policy volte-face Ambrose Evans-Pritchard, Telegraph
Ukraine
Big Brother is Watching You Watch
Glenn Greenwald to publish list of U.S. citizens that NSA spied on Washington Times

Snowden 'considers' returning to US – report RT (furzy mouse)

E.U. Debates Which Nation Will Regulate Web Privacy New York Times
Obamacare Launch
Obama Administration Moves To Unilaterally Make Billions Available To Insurance Companies Under The ACA Jonathan Turley

How Obamacare Will Screw Black Doctors Daily Beast

Doctors Surveyed On First 120 Days With New Obamacare Patients Forbes
Health Care Cost-Sharing Works — Up to a Point New York Times
EPA Set to Unveil Climate Proposal Wall Street Journal. Um, while the US fracks, which releases methane?
Republican Warmongers Should Be Held Accountable for VA Scandal Alternet
Rove: Clinton 'old and stale Politico. Sexism alert.
Flashboys and "Investor" Outrage Triple Crisis
FT v. Piketty
Thomas Piketty's real challenge was to the FT's Rolex types

FT analysis of my book is 'ridiculous', says Thomas Piketty Independent (furzy mouse)
Class Warfare
Global income distribution: From the fall of the Berlin Wall to the Great Recession VoxEU

"The US Labor Market is Not Working;" Antonio Fatas "On the Global Front" Angry Bear (psychohistorian)

Krugman: How American Capitalism Fails—and Northern European 'Socialism' Succeeds—at Job Creation Alternet (furzy mouse)
Antidote du jour (Planet Earth, via Lambert):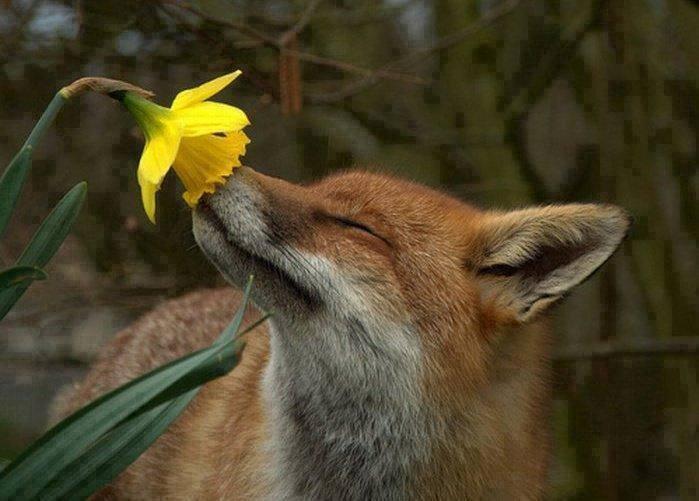 See yesterday's Links and Antidote du Jour here.