Sarah Palin: 'Jesus Fought For Death Penalty Until Day He Died' Daily Currant
The Kentucky Derby tax break Politico
From Kentucky Derby to dinner plate: how to end the horsemeat pipeline Guardian
Buildings collapse in downtown D.C. Washington Post. A road collapse in Baltimore yesterday, and now this?
First MERS Virus Case Identified in U.S. Wall Street Journal
Concerns grow over deadly pig virus BBC
Bitter pills to swallow Economist. This article is worth reading, but I call your attention to the header: "Drug resistant antibiotics". Remember, unlike this lean and mean website, the Economist has copy editors.
UCLA Settles Whistleblower Lawsuit Over Conflict of Interest Patient Safety Blog
Jury Orders Samsung to Pay $119 Million to Apple in Patent Case Wall Street Journal
No, Sandy Pentland, let's not optimize the status quo Cathy O'Neil
South-South trade: It's mostly China VoxEU
A day in the life of Pyongyang – how North Korea's capital goes to work Guardian
In Colombia, Free Trade Brings More Poverty and More Killings Truthout
Hundreds of Afghans Are Killed in Landslides New York Times
Mountain for sale, yours for £1.75 million Telegraph
Ukraine
Big Brother is Watching You Watch
What would America fight for? Economist
Threats against Maryland gun dealer raise doubts about future of smart guns Washington Post
It's a Mistake to Pretend This Jobs Report Tells a Consistent Story New York Times
Jobs Report: Second Impressions Jared Bernstein
Fed seen hiking rates earlier in 2015 as US job creation surges Reuters v. THE FED IS CAPPING GROWTH (AND SLOWLY BUT SURELY LEADING THE WAY TO THE "GREAT STAGNATION") Historinhas
Undelivered Kickstarter project meets Washington's wrath arstechnica
Banksters Pretend that Prosecuting Wall Street Crime Will Blow Up the Economy George Washington
Banks Get Break on New Tax-Evasion Enforcement Wall Street Journal
Citigroup says prosecutors probing Mexico unit MarketWatch
Important Economist Piketty's Important Book "Capital" Is Important Matt Stoller
Economics, Finance and Crisis CounterPunch
Antidote du jour: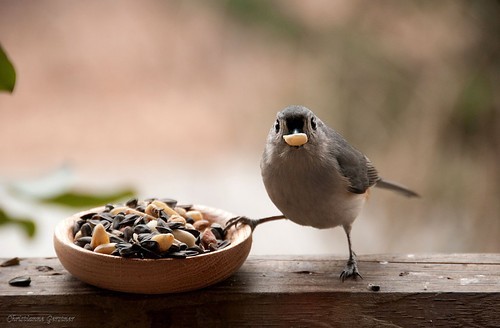 And a bonus, although some might deem this to be an anti-antidote. It's a Phyllodes imperials caterpillar (mark w):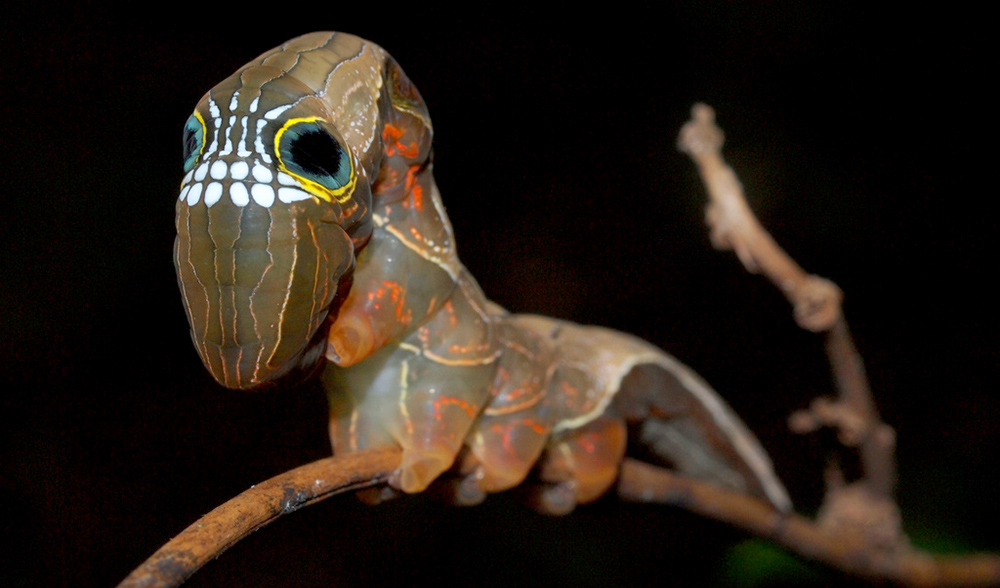 See yesterday's Links and Antidote du Jour here.