HR Sends Out Reminder Email About Not Scrawling 'Revenge' In Blood In Conference Room Onion (Li)
Brain Trauma to Affect One in Three Players, N.F.L. Agrees New York Times. Three concussions or more lead to cognitive impairment. Oh, and after the well-known sinner of boxing, the next on the list of sports that mess up your brain is soccer. Heading the ball also produces swelling of the brain, albeit not as bad as a concussion, but heading the ball is done frequently and casually in soccer. Soccer moms should be vigilant and they aren't.
Silicon Valley Has Officially Run Out of Ideas Slate. A positive development. Time for funding for new ventures to move into other arenas besides that related to computers and communications technology.
Comment: Outrage as EU blocks democratic challenge to US trade deal politics.co.uk (gonzomarx)
Scotland
Gaza
Israeli intelligence veterans refuse to serve in Palestinian territories Guardian (Lance N)

Gaza and the threat of world war Asia Times
Ukraine
ISIS
Big Brother is Watching You Watch
The Murky World of Third Party Web Tracking MIT Technology Review (David L)

Key hits back at Greenwald's claims of mass surveillance 3News. Richard Smith: "Obviously, it *is* Greenwald and Dotcom in cahoots. If GG is on form this will be as embarrassing for the New Zealand government as his other Snowden stuff was for other governments."
Elizabeth Warren the message machine Politico
Teenager offers creative solution to California drought ABC7 (EM)
Illinois sheriff admits misconduct in cyber stalking case, resigns Reuters (EM)
New York Times visits Youngstown, discovers huge and nonexistent transformation Dan Fejes
Judge awards $4.4 million to lawyers in Arizona racial profiling case Reuters (EM)
How 'Keynes' Became a Dirty Word Bloomberg
Whither Fed?
The 10-Year Yield Climbs a Bit: Whussup with That? Jared Bernstein

Global banks retreat as the US and China tighten in lockstep Ambrose Evans-Pritchard, Telegraph

Federal Reserve Creates Financial Stability Committee Wall Street Journal. Our tweet: "Rather than do something about asset bubbles, Fed forms committee to watch them." Comment via e-mail from someone who knows Yellen personally: "It means they are going to continue with low rate policies and wish to be seen to be watchful, as bubbles build."
Class Warfare
Fed economists: America's missing workers are not coming back Washington Post

America's Poor, Deeper in Debt Than Ever Bloomberg
Contingency Plans Jacobin
100 Best Novels, in Translation, Since 1900 CounterPunch
Antidote du jour (furzy mouse):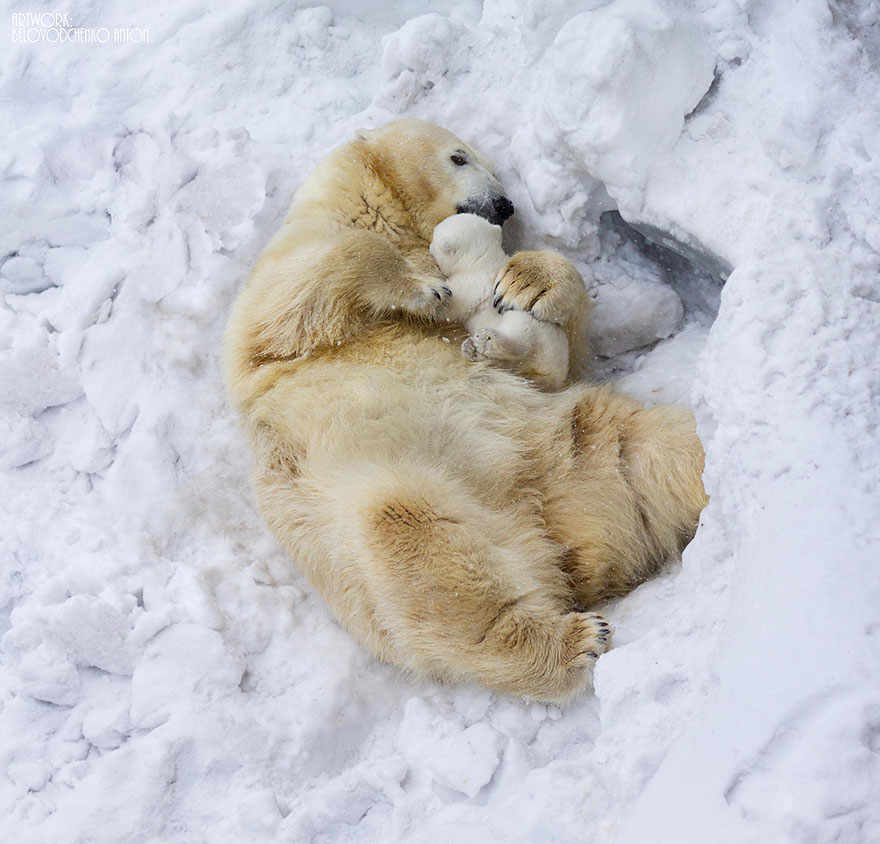 See yesterday's Links and Antidote du Jour here.