Porpoise F*cks Himself to Death New York Magazine
In Deaths of Dogs in Arizona, a Human Story of Loss and Intrigue New York Times
Creationism conference at large U.S. research university stirs unease Science Magazine
Gov. Brown signs bill banning commercial production of genetically modified salmon Press Democrat. Why haven't evangelicals been opposing GMOs? It is playing God, after all.
The Elon Musk interview on Mars colonisation Aeon (furzy mouse). Lambert: "Musk never asks himself whether our species DESERVES to get off planet."
4.8-magnitude quake rattles Kansas and Oklahoma Christian Science Monitor. Locals blame fracking.
Rise of the Robot Security Guards MIT Technology Review (David L)
Internet trolls face four times longer in jail, Chris Grayling pledges Guardian
A response to President Xi Jinping New York Times. Reader Brett points out that this article contradicts the Grey Lady's claims of not "altering its coverage to meet the demands of any government "
China's Climate Change Plan Raises Questions New York Times
U.S.-China climate deal isn't enough to avert effects of global warming, experts say Washington Post
China data shows no sign of pick-up BBC
Saudi oil chief dismisses 'price war' claims Financial Times
European staples resisting Russia downturn CNBC
Eurozone growth set to disappoint Financial Times
Crimea Nationalizes the Means of Bread Production Moscow Times (furzy mouse)
Russia To Build As Many As Eight Nuclear Power Plants For Iran OilPrice. Note IAEA approves.
Russia's Largest Bank Alfa Bank Plans Eurobond Issue in Dollars, Sources Say Moscow Times. Huh, I thought the point of those Tier III sanctions was to cut Russian firms, particularly banks, off from Western capital markets. Too many subjects where I don't have the bandwidth to read the fine print.
Ukraine
Big Brother is Watching You Watch
Obamacare
Surprises Lurk for People Re-Enrolling on HealthCare.gov Wall Street Journal

Fully-Insured Woman Faces Bankruptcy After Being Taken to Wrong Hospital Gawker (nycTerrierist)
Wall Street Bankers Want to Make Hillary Clinton Their Next Mascot in the White House Truthdig (furzy mouse). In case you hadn't figured that out already.
Lame Duck Senate Will Vote To Approve Keystone Pipeline TalkingPointsMemo
From & Friends: Failing upward at the Democratic Leadership Council with Al From Nation (MS)
Exclusive: As cities struggle, Scranton in Pennsylvania to triple a local tax Reuters (EM)
Utility Regulator in More Legal Trouble Over Emails? NBC Bay Area (EM)
UBS to Curb Bonuses Amid Swiss Currency Probe of Staff Bloomberg
The forex scandal proves fines don't deter bad banks. So ban them from trading Guardian. Another "hit them in a revenue stream" idea.
Regulators Want Banks to Rescue Themselves Next Time Matt Levine, Bloomberg. Levine focuses on interconnectedness, our pet issue. We said that had to be fixed first. Trying to reduce risk in a tightly-coupled system without fixing the tight coupling generally makes matters worse.
Overheard: Pow! Zap! Wham! Get Ready for Comic Book Economics Wall Street Journal. Steve Keen strikes!
Class Warfare
Extreme Wealth Is Bad for Everyone-Especially the Wealthy Michael Lewis, New Republic. We said this before inequality was a hot topic: Income inequality is bad for rich people too.

Handy class-action lawsuit Gawker

Financial Pressures Ease on Students, Studies Say New York Times
Antidote du jour (furzy mouse). Since many of you admired the mane on the horse yesterday, I thought you might enjoy another great coif: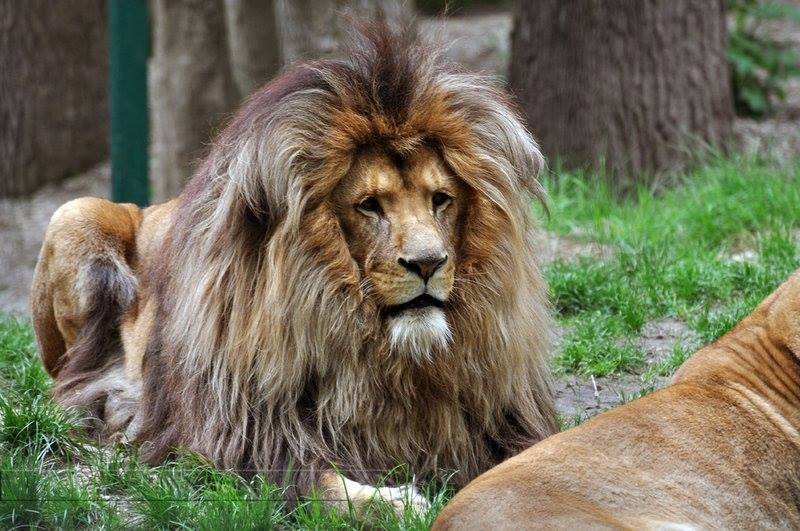 See yesterday's Links and Antidote du Jour here.