Cat sets new world record for longest fur Mother Nature Network (furzy mouse). Quite a pretty cat too.
The Great migration of Amur Falcon Morung Express (Lambert)
Watch 1,000 Polar Bears Waiting to Migrate Across the Still Unfrozen North—Live Yahoo
How China's "Rare Earth" Weapon Went From Boom To Bust io9 (furzy mouse)
China to build global quantum communication network in 2030 Xinhua. Sounds like vaporware, but it may be more important in signaling China's intent to build a next-gen Internet.
Uber charges Denver man $539 for 18-mile Halloween ride
KDVR
The Riskiest Cities In The World To Live In Sustainable Cities. Due to the inclusion of earthquake risk, pretty much all of Japan and Los Angeles are on the list. But Japan is a world leader in earthquake-resistant building technology, while anti-floodging technology (in which the Dutch hold the lead, for obvious reasons) is no where near as widely adopted, at least as of now.
Japan Creates World's Biggest Bond Bubble Bloomberg. The disconcerting bit is that the economic justification is that the wealth effect will lead to more spending. That was the precisely the same logic that the BoJ used to justify the massive real estate bubble whose aftermath produced two lost decades. So why should we expect any better results this time?
Weaker Orders At Canton Fair Signal China Export Boost May Not Be Sustainable Reuters
China's small lenders seek cover Financial Times
Euro zone to avoid recession, stagnation risks remain: EU Commission
Russia's Economic Woes Are Hitting More of Its Neighbors, the IMF Says WSJ Real Time Economics
Ukraine
Ukraine crisis talks over rebel poll BBC

Ukraine rebel elections illegitimate, says new EU foreign policy chief Guardian
Syraqistan
Iraq Plans ISIS Counteroffensive With US Help Time
Egypt, Gulf Arab allies eye anti-militant alliance Associated Press. Evan Hill (via Lambert) on Twitter: "Keystone Cops of the Middle East planning 'anti-extremist' intervention force. What could go wrong?"
Big Brother is Watching You Watch
To salvage his presidency, Obama faces pressure to reboot – but will he? Reuters. EM: "Note the continuing encroachment of computer-geek-speak: We no longer 'digest new facts', we 'process new data'. And Obama looks to 'reboot' presidency. I'm guessing any such "reboot" would be firmly into 'safe mode'.
Who's Buying the Midterm Elections? A Bunch of Old White Guys Bill Moyers. Narrowly correct, but the reason "old white guys" can get away with it is that the Dems have relied pretty much solely on identity politics and have failed to deliver on the economic front, particularly on jobs.
Democrats pay for damage control Financial Times. Article points out that Dems had the fundraising advantage….
Americans' Obesity, Drug Use Cancels Gains From Less Smoking, Safer Cars WSJ Real Time Economics
Why The Current "Oil Glut" Could Lead To A Price Spike OilPrice
Some thoughts on QE Steve Waldman (Scott)
What Quantitative Easing Did Not Do: Three Revealing Charts EconoMonitor. Important
Celebrity Central Bankers Ken Rogoff, Project Syndicate (David L)
Class Warfare
"Hand To Mouth" and the rationality of the poor Cathy O'Neil. Love her point about marshmallows.

U.S. student debt burden falling more on top earners, easing bubble fears Reuters

A More Ancient Household Goods Rule Bob Lawless, Credit Slips
Antidote du jour (Kevin H):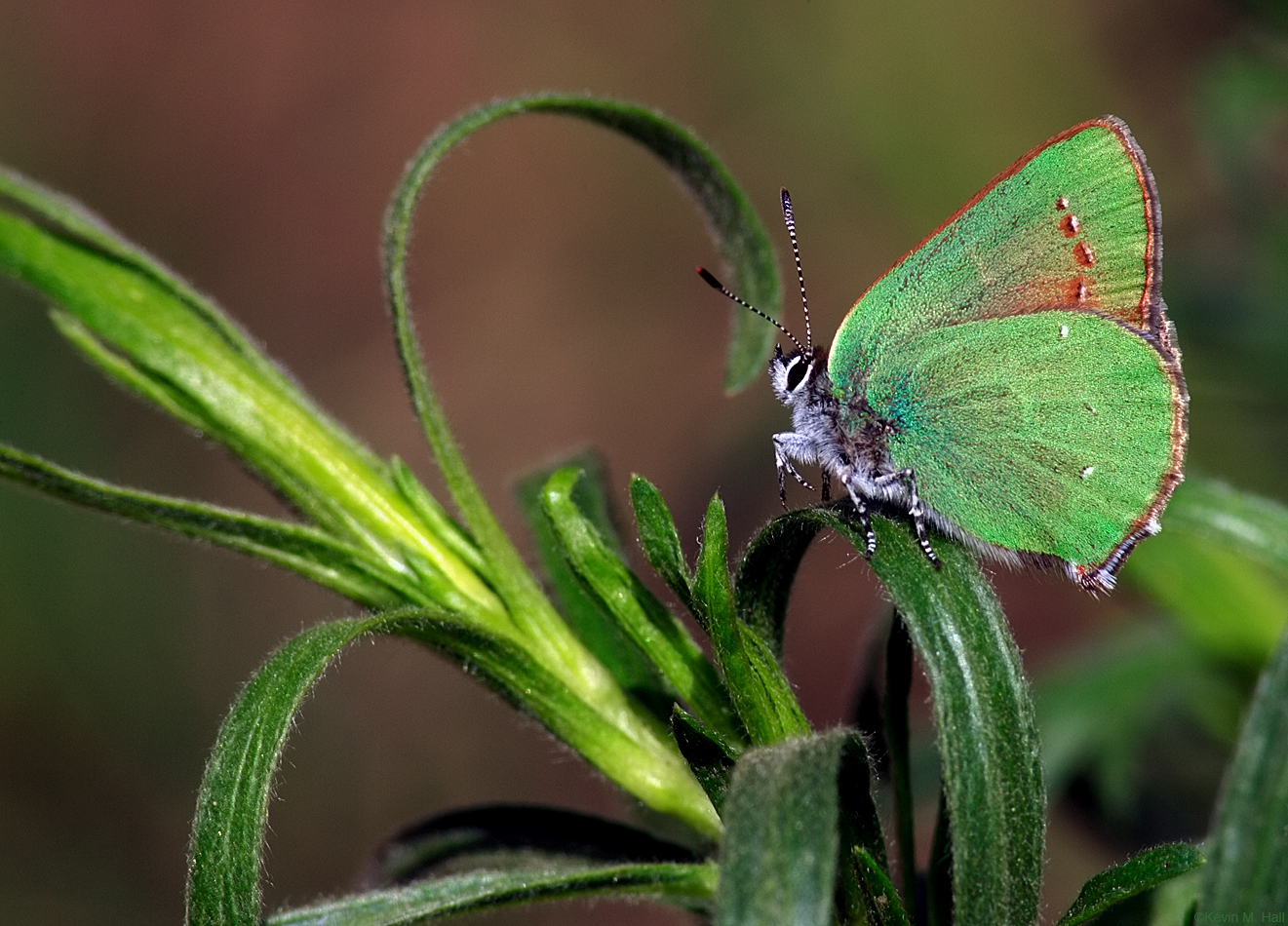 See yesterday's Links and Antidote du Jour here.