The smart mouse with the half-human brain New Scientist (David L). I don't like the sound of this…and I wonder what the inner life of those mice is like.
Comcast Forgets To Delete Revealing Note From Blog Post Slashdot
'Superbugs' Kill India's Babies and Pose an Overseas Threat New York Times (David L)
Thailand Unravels Wall Street Journal
German private sector grows at slowest pace in 17 months in November: PMI Reuters
Why Did US, Canada And Ukraine Vote Against Condemning Nazism At The UN? InSerbia News (Jeffrey S)
What Comes After Putin Could Be Worse Bloomberg
Syraqistan
Islamic State setting up Libya training camps, US says BBC (furzy mouse)

US and Iran Both Attack ISIS, but Try Not to Look Like Allies New York Times
Why 17 states are suing Obama administration over immigration action Christian Science Monitor. The argument made in the suit doesn't seem very strong, but I have trouble understanding why the plaintiffs would have a standing problem in a writ of mandamus.
Americans Losing Faith in Democracy Consortiumnews (Chuck L)
Black Injustice Tipping Point
Reading List – Post Crash Economics Society. ECONNED gets a good review: "Probably the best book on 'what happened' in the financial crisis, and also links in the role of economic theories."
US refineries run flat out to process cheap crude Financial Times
Sub-$50 Oil Surfaces in North Dakota Amid Regional Discounts Bloomberg
The Fed and ECB differ sharply on the oil shock Financial Times
What Qualifies an Investment Banker to be a Regulator? Adam Levitin, Credit Slips
Whither Markets?
JPMorgan Rushed to Hire Trader Who Suggested on His Resume That He Knew How to Game Electric Markets Pam Martens. Great reporting.
Class Warfare
Debt Collectors Paying To Use Prosecutors' Letterheads To Get People To Pay Consumerist

How Walmart and Home Depot Are Buying Huge Political Influence American Prospect
Antidote du jour (@Elverojaguar, via Lambert):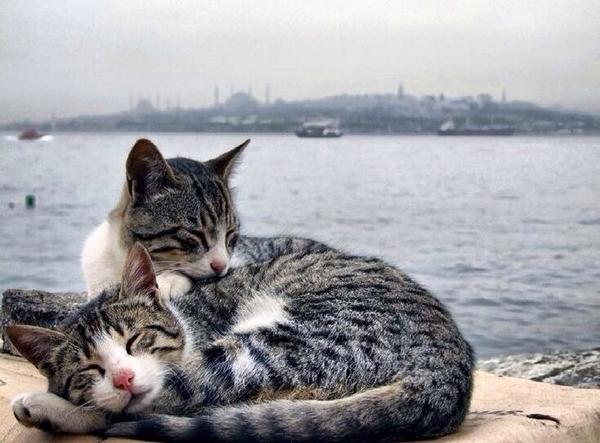 See yesterday's Links and Antidote du Jour here.