Bird carcasses along Pacific shore baffle biologists Los Angeles Times (martha r)
The goats fighting America's plant invasion BBC (furzy mouse)
6 ways Cadbury has been trashed Telegraph (chinabeach). More crapification.
The Uber-ization of everything Salon. Philip K. Dick anticipated this….
Ride-Hailing Startups Discuss Global Taxi Alliance Against Uber BuzzFeed
Even Republican Voters Support Regulating Carbon Pollution Mother Jones
Too Much Of A Good Thing: Scotland Gags On Wind Power Ilargi
Roche Takes Control of Innovative DNA Test Maker Foundation Medicine MIT Technology Review (David L)
China sinks to 'new normal' Asia Times
Japan 5-year bond yields hit zero Financial Times
This is nuts. When's the crash? FT Alphaville
Paris towards militarization, Europe to follow failed evolution
Grexit?
"Greece will neither want to leave the euro nor threaten to do so" Interview with J. LUIS MARTIN in OpenDemocracy Yanis Varoufakis

No Exit for Greece New York Times
Syraqistan
US Centcom Twitter account hacked by pro-IS group BBC (furzy mouse)

Iran Has Never Been More Influential In Iraq Business Insider
Big Brother is Watching You Watch
Obama proposes new data laws as U.S. Central Command hacked Reuters. EM: "Because 'hackers' are the chief threat to Americans' privacy, dontchaknow."

US healthcare: Big data diagnoses fraud Financial Times. This will be used to justify less privacy…
Republican senator Ted Cruz to oversee Nasa in Congress Guardian
Romney And The GOP's Five-Ring Circus FiveThirtyEight
Romney moves to reclaim political machinery Washington Post
Obamacare
The great Obamacare-Medicaid bait 'n' switch CNBC

U.S. House Republican optimistic about Obamacare replacement plan Reuters

Vermont Workers Center at the fore of health care advocacy nationally VTDigger (martha r)
Warren's Win v. Weiss. Note that the Washington Post, which had campaigned forcefully and shamelessly for Weiss, including straw manning and coming close to smearing Warren, does not put this story ANYWHERE on its large landing page. By contrast, the FT has it as one of its top stories.
Lazard's Antonio Weiss withdraws from Treasury role Financial Times

Elizabeth Warren, Progressives Sink Obama Treasury Nominee Antonio Weiss Huffington Post
S.&P. Nears Settlement With Justice Over Inflated Ratings New York Times
U.S. bus lines added routes in 2014, airline flights fell: study Reuters. EM: "Surprised that the massive post-9/11 crapification of air travel took this long to start really showing up in terms of people 'opting out' and using alternatives."
Oil
Investors Shift Bets on Fed Wall Street Journal
Silicon Valley Turns Its Eye to Education New York Times
US labour market – improving but warning signs still present Bill Mitchell
The December Employment Release Menzie Chinn, Econbrowser
Aetna Sets Wage Floor: $16 an Hour Wall Street Journal
Class Warfare
Approximately 1 Million Unemployed Childless Adults Will Lose SNAP Benefits in 2016 as State Waivers Expire Center on Budget and Policy Priorities (martha r). From last week, still germane.

Labor at a Crossroads: Can Broadened Civil Rights Law Offer Workers a True Right to Organize? American Prospect

The US 'manufacturing renaissance' doesn't exist, says new report Guardian
Antidote du jour (Kevin H):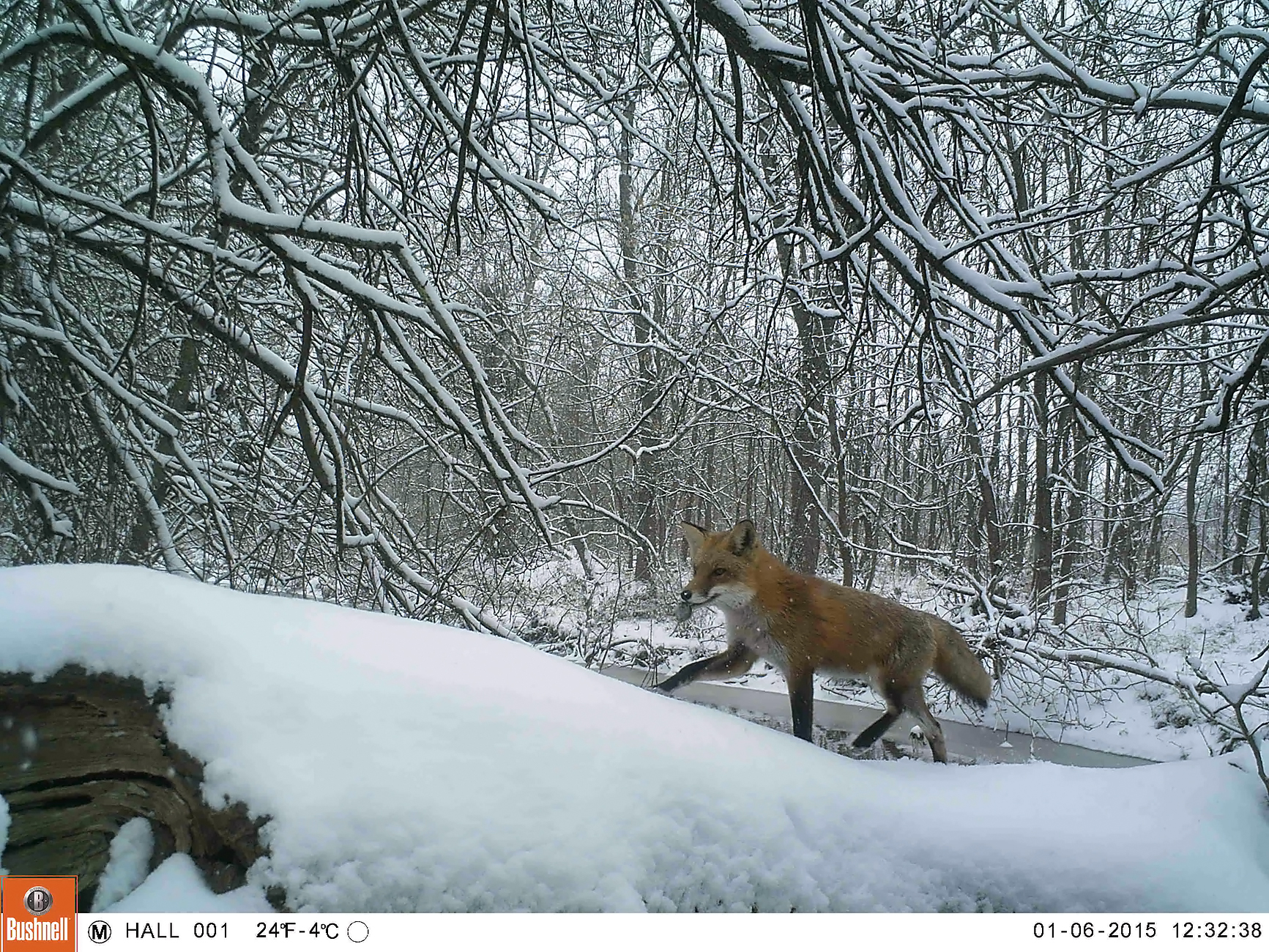 See yesterday's Links and Antidote du Jour here.