'US girl survivor' reports fatal Kentucky plane crash BBC
Prince Andrew sex case claim denied BBC. Note the mention of Alan Dershowitz? I know two different women he tried picking up on the Boston-NY shuttle back when I was still in school. One of them was a roommate, the other the roommate of a former roommate. Only the latter turned him down. As a result, I have had the unfortunate experience of seeing Dershowitz clad only in a towel.
How Building a Black Hole for Interstellar Led to an Amazing Scientific Discovery Wired (martha r)
Must-Have Gadgets You Don't Need Will Glimmer at the Consumer Electronics Show Bloomberg
Travis Kalanick jokes about hiring sexist, racist blogger who says Uber should be more aggressive Pando
Bad Advice Abounds Regarding Surgery for DCIS Patient Safety Blog
Are some diets "mass murder"? British Journal of Medicine (martha r)
Thousands flee homes as bushfires rage in southern Australia DW :-(
AirAsia Flight QZ8501: Carrier was not permitted to fly route on Sundays, says Indonesia Straits Times. Lambert: "Sunday being the day the crash took place."
Interview with Börsen-Zeitung European Central Bank (margarita). The degree of disconnect is striking.
Stability and Prosperity in Monetary Union Project Syndicate (David L)
European Union Imposes a Tax on Digital Transactions Equal to 0.006 Percent of GDP CEPR
Tea with the FT: Pedro Almodóvar Financial Times. Considerable discussion of how bad things are in Spain.
Grexit?
Grexit: Papandreou announces that he's creating a new party France 24

Will Greece be in EMU at the end of 2015? Marc Chandler
Russia and China Mock Divide-and-Rule Pepe Escobar, Counterpunch
Saudi Arabia bets its future on 'Berlin or Bust' oil strategy Telegraph
Russia throws lifeline to banks, companies CNN
Two Minute Hate
The Obama administration doubled down on its allegation that North Korea's leadership was behind the hacking of Sony Pictures.
Syraqistan
US pullout leaves Pakistan fearing blowback Financial Times

Jibran Nasir: The quiet lawyer and activist who is taking on Pakistan's Taliban Independent (Nikki)

If Only They Would Leave Patrick Cockburn, Counterpunch
Obama Takes Care of Business Counterpunch
Black Injustice Tipping Point
Can't Stop, Won't Stop: Black Lives Matter Movement Hits Counterreaction Truthout
Oregon players face team discipline for "No means no" chant Salon (Nikki)
Is the oil price drop good U.S. equity markets? CNBC
Falling oil prices both good and bad for manufacturers Fortune
Gasoline-Tax Increase Finds Little Support New York Times
Pay-disclosure advocates chafe at SEC rule delays MarketWatch
Class Warfare
Male nerd privilege Cathy O'Neil. Another take.

Is Global Poverty Falling? Not in Absolute Terms WSJ Economics

Slave islands: South Korean salt farms 'a living hell' Associated Press (martha r). Note the story ran in Australia but does not seem to have gotten much traction here.
Antidote du jour (Kevin H):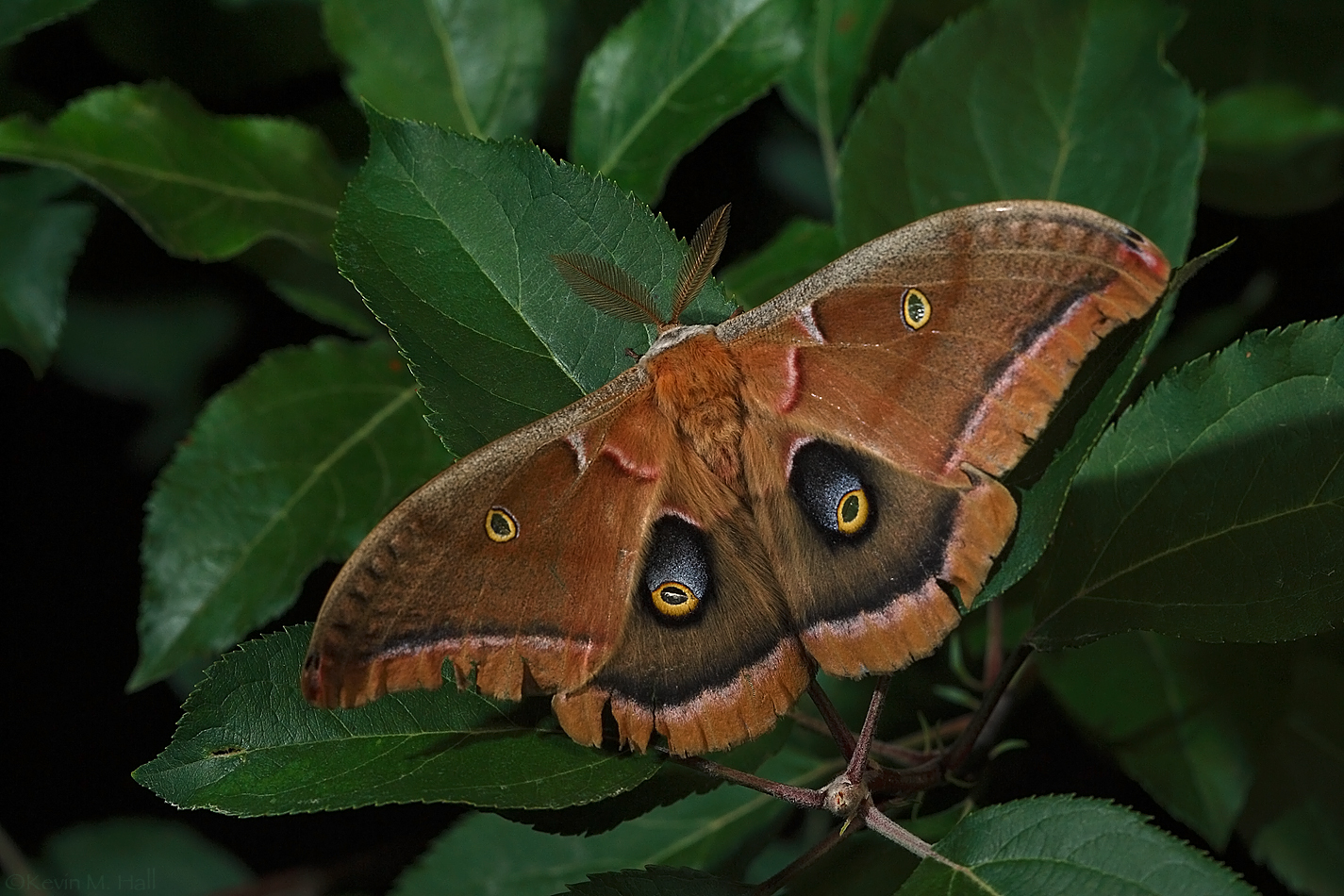 And a bonus video! This tiger cub is so insanely cute that I worry that circulating it will lead to someone going out and getting one of their own. As Scott pointed out, "Were I that Chihuahua, I'd be thinking about getting new digs."
See yesterday's Links and Antidote du Jour here.