Be Suspicious of the New Harper Lee Novel Jezebel (Carol B)
Scientists discover bacteria that haven't evolved in more than 2 billion years Business Insider
AI Software That Could Score You the Perfect Job Wired (David L)
Holding Data Hostage: The Perfect Internet Crime? MIT Technoloogy Reveiw (furzy mouse)
Essential Oils Might Be the New Antibiotics Atlantic (furzy mouse)
Debt mountains spark fears of another crisis Financial Times. McKinsey goes full on neoliberal, failing to distinguish between government and private debt, and currency issuers versus users.
Did China just join the global currency wars? China Spectator
Obama-Dalai Lama meeting 'a diplomatic rebuff for Beijing' DW (Nikki)
McDonald's pulls out of Iceland BBC
Grexit, Draghi as Godfather Special Edition
Ukraine/Russia
Gazprom Confident In European Future Despite 'New Cold War' OilPrice
Syraqistan
Big Brother is Watching You Watch
Germany's Spies Store 11 Billion Pieces Of Phone Metadata A Year — And Pass On 6 Billion To The NSA Techdirt. And remember, Germany is not one of the Five Eyes.

Where the internet lives: the artist who snooped on Google's data farm Guardian (furzy mouse)
Obama's 10 new taxes – Kelsey Snell and Kim Dixon and Brian Faler Politico
What the Corporate Media Aren't Telling You About the TPP Truthout (furzy mouse)
When Company Is Fined, Taxpayers Often Share Bill New York Times. Not new news, but worth a reminder.
Walker proposes changing Wisconsin Idea — then backs away Milwaukee Journal-Sentinel (Jody K)
Extreme cold, ice reveal faults in U.S. northeast mass transit Reuters (EM)
Suit: Man held 20 hours after asking to file TSA complaint Twin Cities (Chuck L)
Oil
Investors Are Fleeing The Largest ETF Near Its High Dana Lyons (furzy mouse)
Another economic crash is coming. How did this happen? Guardian (Fran S)
CME Group to close most futures trading pits Yahoo (furzy mouse). An end of an era.
Wall Street Pays Bankers to Work in Government And It Doesn't Want Anyone to Know Dave Dayen, New Republic
As Night Closes In Archdruid (Chuck L)
Antidote du jour (furzy mouse):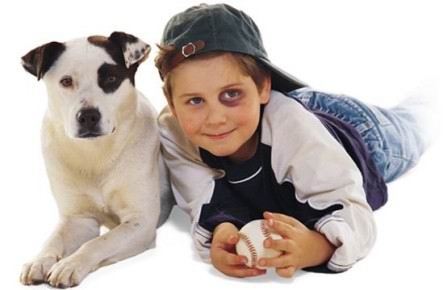 And a bonus video, a tennis-mad Golden Retriever (hat tip Scott)
See yesterday's Links and Antidote du Jour here.