Apologies for thin links today. I needed to turn in hours ago.
Overpopulation, overconsumption – in pictures Guardian
Google faces lawsuit concerning Google Wallet privacy Thai Visa (furzy mouse)
Looming China bond defaults test Beijing Financial Times
Michel Barnier: "Europeans have paid 13% of their GDP to save the banks" Le nouvel economiste (Swedish Lex)
Grexit?
Syraqistan
Iran nuclear talks: Obama hails 'historic' agreement BBC

Iran agrees tentatively to massive cuts in nuclear capabilities; experts surprised McClatchy
Al-Shabab attacks Kenyan university, killing at least 147 Washington Post
Indiana 'Anti-Gay Law': Firms Criticizing Pence Funded Him As He Fought LGBT Rights International Business Times (Chuck L)
Shockingly Bad Fiscal Health of Chicago (and the Financial Engineering Chicago Uses to Hide that Fact) Michael Shedlock (EM)
HSBC is 'cast-iron certain' to breach banking rules again, executive admits Guardian
Thrown Under the Bus: Another Look at the Self-Serving Launch of Ben Bernanke's Blog and the Brookings Institute's Pandering Role Michael Shedlock
Class Warfare
Student Loan Victims Pay the Price of DOE Inaction Huffington Post (Chuck L)

Fed's Yellen says research needed to understand inequality issue – Reuters. Bill C: "Such a perplexing complex issue! More study!!! LOLz"
Antidote du jour: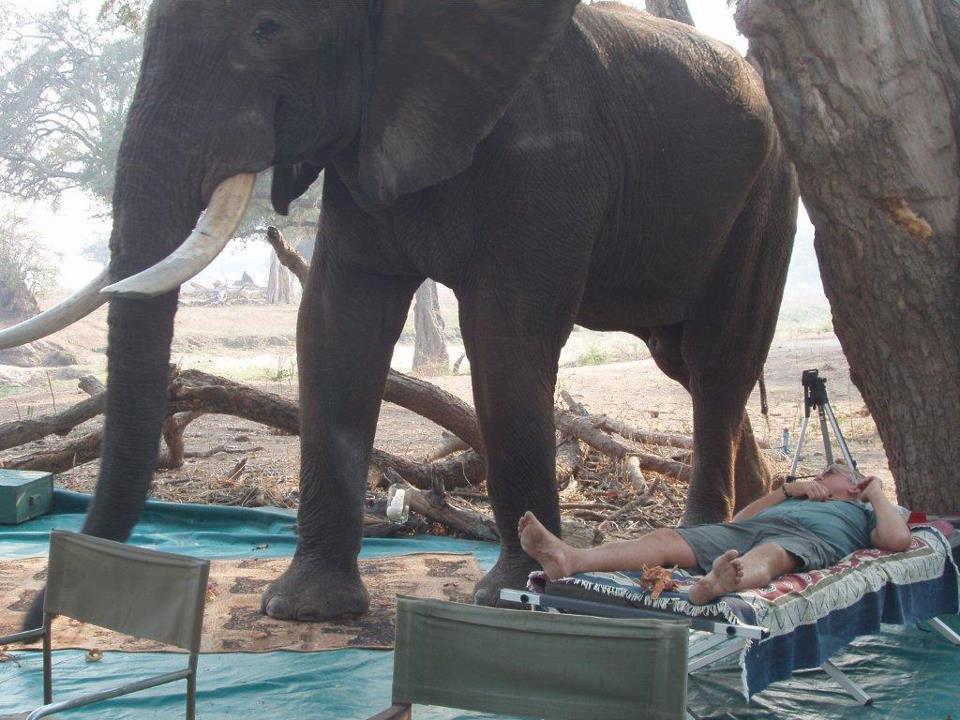 See yesterday's Links and Antidote du Jour here.