Eagle takes down Drone in Australia (Eagle is Fine) Melbourne Aerial Video (Richard Smith).
Navy to limit some training that harms whales in Pacific PhysOrg
Microbiologists Find Another 30,000 Year Old Giant Virus in Siberian Permafrost Motherboard. Reslic: "Great movie."
School computers 'do not raise results' BBC
Appeals court strikes a blow for fair use in long-awaited copyright ruling ars technica (Chuck L)
This .Onion Farmer Is Squatting on 40 Million Dark Web Domains Motherboard
"WikiGate" raises questions about Wikipedia's commitment to open access ars technica (Chuck L)
Prosthetic hand lets man actually feel what he touches for the first time Independent
Politico 2015: EHR sellers using "gag clauses" (despite Koppel/Kreda's 2009 JAMA article on EHR nondisclosure clauses, and my 2009 JAMA Letter to the Editor on how these clauses violate Joint Commission safety standards) Health Care Renewal. EHR = "electronic health records".
One Symptom in New Medical Codes: Doctor Anxiety New York Times (Chuck L)
Australia to swear in Malcolm Turnbull as new prime minister BBC. I met him when I was in Oz. He's a huge improvement over Tony Abbott (which of course is not saying much). And he managed to get the best of Goldman in his dealings with them, no small feat. He's always been regarded with some suspicion in Australia, from what I could tell for being openly ambitious and smart (the Australian tall poppy syndrome) as well as a bit too slick for his own good. But his wife Lucy as mayor of Sydney (yes, Australia is that concentrated at the top) annexed big swathes of what used to be independent districts like Bligh. which the voters in those districts detested. And she promptly shifted spending from social programs to building more glam sidewalks (not making this up, and in Kings Cross, of all places).
Fitch warns of emerging market shock if Fed sticks to rate plan Ambrose Evan-Pritchard, Telegraph
Migrant Crisis
The crises that threaten to unravel the EU Gideon Rachman, Financial Times
Europe faces war on two fronts as backlash builds Sydney Morning Herald (EM)
Austerity Success Stories Paul Krugman
Italy's Grillo sentenced for slander, compares himself to Mandela Reuters
So, you supported Corbyn: here is what you MUST do if he is to survive and win Ian Welxh
Syraqistan
The (Mostly) Ignored War on Yemen American Conservative (resilc)

Russian Moves in Syria Widen Role in Mideast New York Times

US Intel Chief: Iraq and Syria may not Survive as States Juan Cole. Resilc: "Sykes Picot didn't cut it."
Big Brother is Watching You Watch
Once seen as bulletproof, 11 million+ Ashley Madison passwords already cracked ars technica

Driver's Licenses From 4 States Could Soon Be Useless For Getting Through Airport Security Consumerist
Imperial Collapse Watch
Veteran Intelligence Professionals Challenge CIA's "Rebuttal" on Torture George Washington
2016
Two untamed wildfires displace 23,000 people in northern California Guardian
'Pressure will result in action': Ferguson Commission challenges community to effect change St. Louis American
Fed
Fed 'one and done' is a Wall St fantasy CNBC
The Shale Delusion: Why The Party's Over For U.S. Tight Oil Arthur Berman, OilPrice
Questions for California Teachers to Ask CALSTRS Barry Ritholtz, Bloomberg
The Surprising Target of Jeb Bush's Tax Plan: Private Equity Andrew Ross Sorkin, New York Times. But before you get excited:
If you're wondering why industry isn't howling, there may be good reason: The tax plan also reduces both individual and corporate rates so much that it's unclear how disadvantaged the wealthy would be. There's a sound argument that the other parts of the plan are so tilted toward the wealthy that society's upper crust may view the entire proposal positively.

Jared Bernstein, a former chief economist to Vice President Joseph R. Biden Jr. and now a senior fellow at the Center on Budget and Policy Priorities, has described Mr. Bush's tax policy as "R.R.H."— Reverse Robin Hood. He called it "a revenue-eating wolf in sheep's clothing" that "would engender massive, regressive changes to the federal tax code.
Officials Cover Up Housing Bubble's Scummy Residue: Fraudulent Foreclosure Documents Dave Dayen, Intercept
Class Warfare
The case for redistributing wealth in America is losing support from 2 demographics Business Insider

White people's laws Cycling in the South Bay (Randy K)
Antidote du jour (martha r):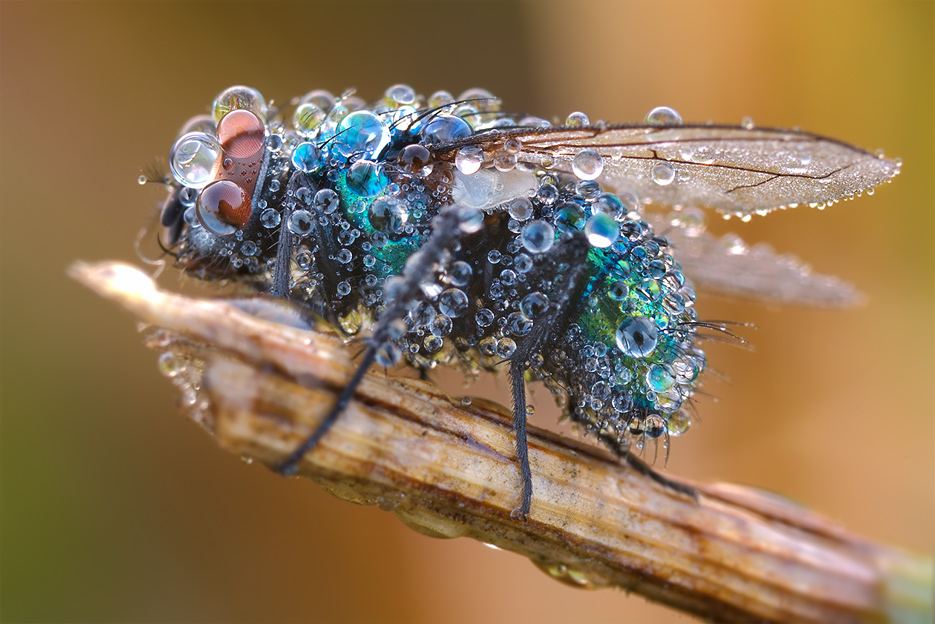 See yesterday's Links and Antidote du Jour here.