Agency nixes proposed rafts where walrus can rest off Alaska Associated Press. Lambert: "No QE for walruses!"
Marine population 'halved since 1970' BBC
Firms eye jumbo profits from elephant life insurance Bangkok Post (furzy mouse)
Don't Have Sex With Robots, Say Ethicists Gawker (Chuck L)
Could the Fed. Govt. be Forced to Offer Publicly-Funded Internet Service, Just Like Mail Service? Ring of Fire (furzy mouse)
Uber: Backseat driver Financial Times. On regulatory backlash in Europe.
Nine of the World's Biggest Banks Form Blockchain Partnership Re/code
Inside the Legal Challenge to Chicago's 9 Percent Netflix Tax Motherboard (DF)
Genetic Engineering Is (Probably) Protected By the First Amendment Motherboard (Chuck L)
The risk of a 'Made in China' global recession Martin Wolf, Financial Times
Refugee Crisis
A Portuguese Town Welcomes Migrant Families WBUR (IsabelPS)

Refugees scramble for ways into Europe as Hungary seals borders Guardian (furzy mouse)

Refugee surge to Europe raises concern about militants Associated Press (furzy mouse)
Eurozone races to restructure Greek banks Financial Times. Nasty.
Corbyn Panic
Manifesto backed by prominent NDPers calls for overhaul of capitalist economy National News Watch (Sid S)
Operation Naked King: Secret DEA Sting in Bolivia Confirms Evo Morales' Fears About U.S. Meddling Democracy Now (Chuck L)
40 years ago the US sent Mexico into a financial crisis — and it transformed the narcotics industry Business Insider. Resilc: "Powered by US banks."
Syraqistan
Imperial Collapse Watch
Americans trust the military most. 29% are ready for a coup. Ready for fascism? Fabius Maximus (resilc)

Using Behavioral Science Insights to Better Serve the American People White House. Dan Froomkin: "Brainwashing".
Trade Traitors
Rush to please US Bangkok Post (furzy mouse)
2016
America's Voting Machines at Risk Brennan Center for Justice. Chuck L: "'Voters decide nothing. Those who count the votes decide everything.' Josef Stalin."
Oil Industry Influence Waning Amid Oil Price Slump OilPrice
When Whitey Bulger Was an FBI Informant New Yorker (guurst).
Patients scarred, insurance firms duped in massive scam, L.A. County prosecutors say Los Angeles Times
Irving 9th-grader arrested after taking homemade clock to school: 'So you tried to make a bomb?' Dallas Morning News
Fed
US Treasury market suffers steep sell-off Financial Times

Federal Reserve meeting: Will US interest rates rise, and should they? Telegraph

Emerging markets face Fed meeting forewarned, inadequately armed Reuters. After all the best international institutions and experts told them to liberalize their financial markets.
Appeal by 'Diva of Distressed' spotlights SEC in-house court Reuters (EM)
Kentucky Pension Fees Much Higher Than Previously Reported Kentucky Center for Investigative Reporting (Chris Tobe). Expect to see a raft of reports like this. As we've described, a standards-setter, CEM Benchmarking, has taken the view that a 2012 change in government accounting standards requires investors in private equity to go to greater lengths than before to identify and report private equity fees.
Class Warfare
Young Americans 'Fed Up' with country's economy Joseph Stiglitz, Project Syndicate (furzy mouse)
Timeline: Democracy in Recession New York Times
Antidote du jour (SusanCS):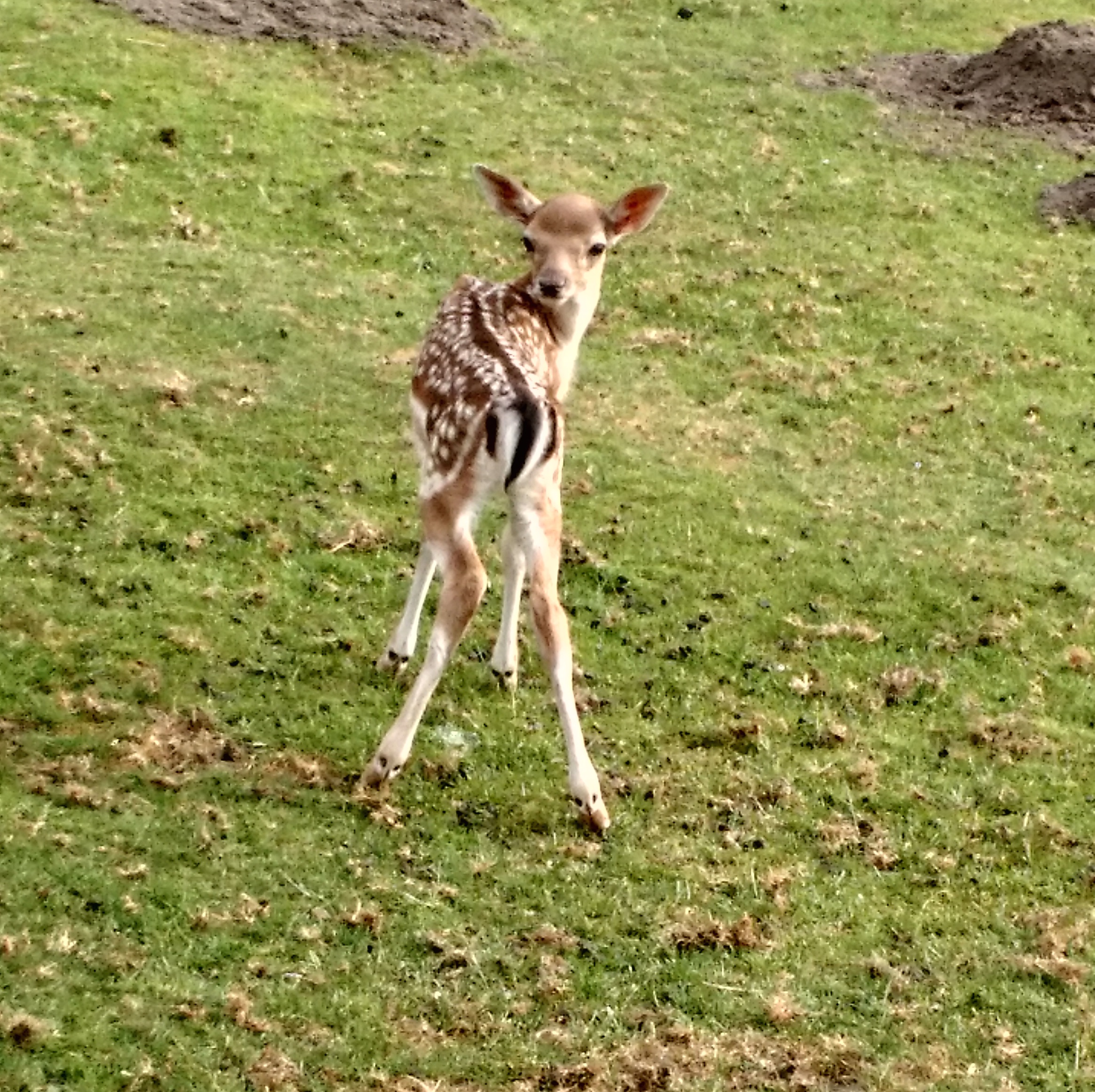 And a bonus video (Emma):
See yesterday's Links and Antidote du Jour here.