Mikulski Becomes 34th Sen. To Back Iran Deal, Ensuring Obama Victory TPM
IMF Says China Slowdown, Other Risks Threaten Global Outlook WSJ
President Otto Pérez Molina Is Stripped of Immunity in Guatemala NYTimes. The Attorney General called for Molina's arrest last night.
Drowned Syrian toddler embodies heartbreak of migrant crisis LATimes
Writing numbers on refugees' arms, are you f'ing kidding me? Crooked Timber
David Petraeus' bright idea: give terrorists weapons to beat terrorists Trevor Timm, The Guardian (h/t resilc)
His Town The Huffington Post. About the Emirati Ambassador. Great stuff.
2016
Sen. Warren: VP bid is 'something I'm not talking about' WCVB

Here's how Donald Trump responded to my essay about him Kareem Abdul-Jabbar, WaPo
Don't Use These Lame Acronyms If You Don't Want to Get Nabbed by the Feds Bloomberg
How the Fed Failed the U.S. on Swipe Fees American Banker
Small Firms Slow to Embrace Chip-Card System WSJ
NY Fed Study Should Redefine How We Think About Student Loans and College Costs Rortybomb
Treasury Department Claims Paulson Never Officially Discussed AIG Bailout Shadowproof. FOIA can be the worst.
Corbyn, QE and financial interests Mainly Macro
Tax scandal probe hit by setback as EU refuses to hand over documents to MEPs The Independent (h/t Chuck L)
What the United States Owes Puerto Rico Joseph Stiglitz & Mark Medish, WSJ
Insurer Says Clients on Daily Pill Have Stayed H.I.V.-Free NYTimes
Class Warfare
Selling plasma to survive: how over a million American families live on $2 per day Vox

Mortgage lawsuits against BofA, Citigroup and Wells Fargo resurrected Housing Wire. These are fair housing suits.

Understanding the Historic Divergence Between Productivity and a Typical Worker's Pay: Why It Matters and Why It's Real Economic Policy Institute

Drone Oversight Is Coming to Construction Sites MIT Technology Review. I was just saying the other day how great it would be for my morale to have a surveillance robot hovering over me while I worked.

Child labour on Nestlé farms: chocolate giant's problems continue The Guardian

A Hillary Clinton Aide Stayed Up For 100 Hours Straight To Write A Speech For His Boss Huffington Post

Why The Wealthy Should Celebrate Labor Day This Year Thomas Geoghegan, The Observer
Sony Altered 'Concussion' Film to Prevent N.F.L. Protests, Emails Show NYTimes
Coal divestment bill passes California state legislature Reuters. This divests from CalPERS and CalSTRS. Huge victory for activists here.
Tajikistan creates planet, names it after self Boing Boing
Antidote du jour: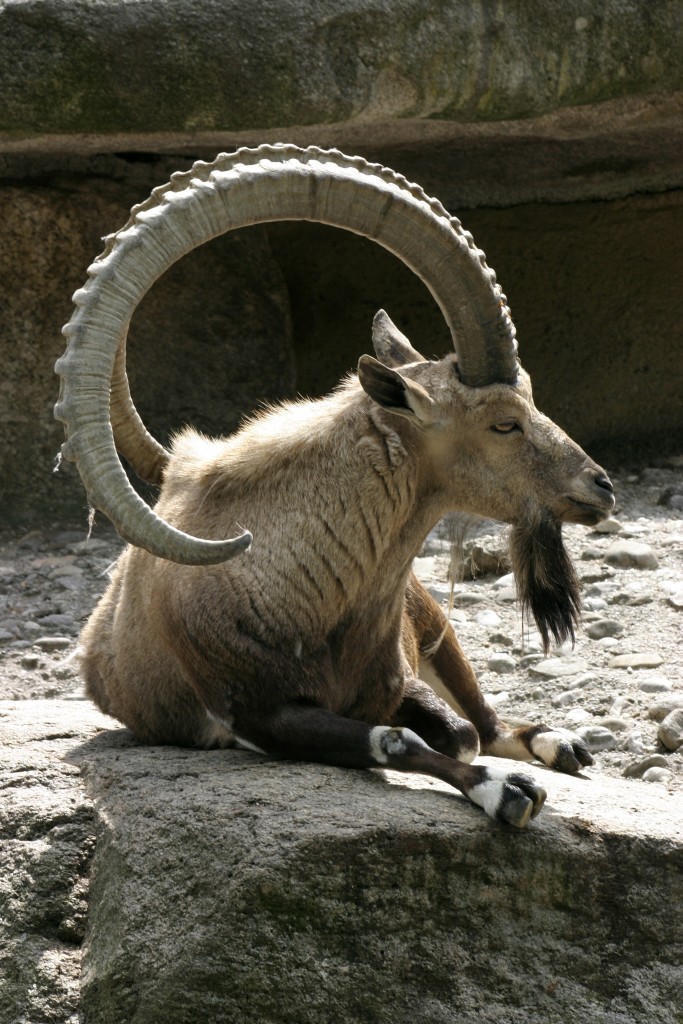 See yesterday's Links and Antidote du Jour here.