Report: Increase In Gun Sales To Be Most Concrete Result Of Obama's Pro-Gun-Control Speech Onion (David L)
Apple Blows Up The Concept Of A Privacy Policy TechCrunch (Chuck L)
The Difference Between Makers and Manufacturers MIT Technology Review
Danish travel company asks would-be grandparents to buy their children sexy holidays Independent (Chuck L)
Canada election: New Democratic party could finish third despite prior lead Guardian
Grexit?
Greece likely to meet deadline for bank money release: euro zone officials Reuters

Schäuble to Varoufakis: 'The program is designed to fail!' Failed evolution
Syraqistan
With One Bombing Run Russia Gets the US to Acknowledge CIA's "Covert" Regime Change Forces Marcy Wheeler (OIFVet)

Heading Toward a Collision: Syria, Saudi Arabia and Regional Proxy Wars Counterpunch

Obama: Russia strikes 'strengthen IS' BBC

Obama warns Putin of 'quagmire' in Syria Reuters

Nasser and Me Counterpunch. Chuck L: "Perhaps the main reason I surf to Counterpunch regularly is to make sure I don't miss the latest Uri Avnery piece. He's a fundamentally wise and decent man who was a personal witness to much of the history of the Middle East since World War II. This piece recaps his path-crossings with Gamal Abd al Nasser and rues what might have been but which died with the sudden death of Nasser forty five years ago this week."
Big Brother is Watching You Watch
US state police cars hacked Naked Security (Glenn F)
2016
As McCarthy Stumbles, the Race for House Speaker Gets a Jolt Fiscal Times
Police State Watch
Loretta Lynch: government shouldn't require reports of people killed by police Guardian

Dept Says Cop Followed Procedure When He Mistook a 70-Yo Man's Stroke for DUI and Beat Him Free Thought Project
Gunz
Gun control by state: Tougher laws mean fewer deaths Slate

The five extra words that can fix the Second Amendment Washington Post (furzy mouse)
Do Democrats Give a Crap About Public Schools? LA Progressive
Glencore
Glasenberg faces battle to rescue spiralling Glencore Financial Times

Singapore, Mitsui Said Interested in Glencore Agriculture Sale Bloomberg
Oil bust saps U.S. students' enthusiasm for petroleum degrees Reuters (EM)
EPA extends VW diesel emissions probe to other brands in US Financial Times
US swap dealers return to negative quotes Financial Times
The U.S. Still Needs 2.7 Million Jobs Bloomberg
Gulf Widens Between Fed Forecasts and Signal From Futures Market Bloomberg (furzy mouse)
Factory Orders Hit the Skids, Last Month Revised Lower, Shipments Down 4th Time in 5 Months Michael Shedlock
Grim Jobs Report Is Likely to Delay a Move by the Fed on Rates New York Times
Buying a Home Is About to Change Forever credit.com (furzy mouse)
Class Warfare
Paying CEOs fat bonuses for stock performance doesn't work — Cornell study Yahoo. Furzy mouse also sent a link to the study proper.

The Hypocrisy of 'Helping' the Poor New York Times (resilc). Important.
Antidote du jour: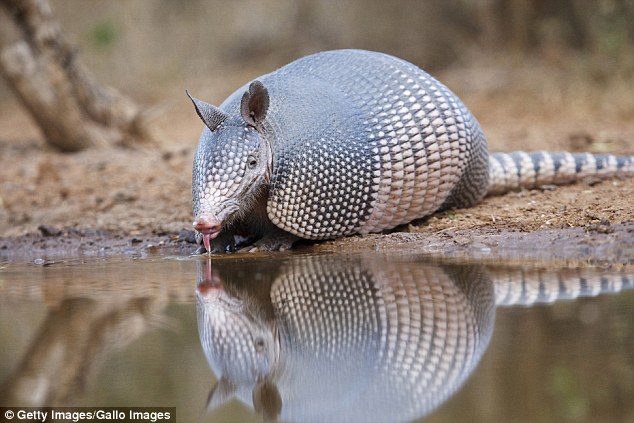 See yesterday's Links and Antidote du Jour here.