The Problem With Ketchup Leather The Atlantic. Solutionism.
COP21: everything you need to know Politico Europe. Draft of agreement included. Not a treaty, but that might make it easier to get through Contress (exactly like TPP).
Is the 2°C world a fantasy? Nature
The latest forecasts on climate change FT
Obama takes his reckless energy plan to the United Nations Mitch McConnell, WaPo
Utility plans to mask awful odor from uncontrolled gas leak Sacramento Bee. No, the awful odor isn't coming from CalPERS; the Bee doesn't cover that story.
Measurement Errors and Monetary Policy: Then and Now (PDF). Federal Reserve Bank of Richmond. Sounds like the Fed can be a fool in the shower, too.
Bloomberg Markets Most Influential Bloomberg. Top 50. I'm putting this list on the fridge.
Black Friday crowds thin in subdued start to U.S. holiday shopping Reuters but Early Black Friday Sales Numbers Are Bunk The Atlantic
Brian Eno meets Yanis Varoufakis: 'Economists are more showbiz than pop stars now' Guardian. The conclusion:
BE Look at the time: it's been two hours. … You can stay if you want, but I have to work.

YV No, I must get on. I have to meet Slavoj Žižek.

BE I'll see you out. See you soon.
Can we define terror, or should we let terrorism define us? International Observatory on Stability & Conflict
Syraqistan
Tehran Presents New Model for Oil-Development Contracts WSJ
Grant Shapps resigns: International development minister steps down amid Tory bullying scandal Independent
Royals and MPs may give evidence in Westminster abuse probe over claims they had connections to paedophile gangs Daily Mail
Grexit?
Leaders of 5 Greek political parties fail to agree on pension reforms US News

Young Greek women selling sex for the price of a sandwich, new study shows WaPo. An edge case of the principle that so long as the 1% don't have a servant problem, everything's jake.
AP analysis: Is Portugal about to go down the same road as Greece? AP
China?
Inside China's Memefacturing Factories, Where The Hottest New Gadgets Are Made Buzzfeed. Very interesting.
Detecting vote buying in monetary aggregates: New evidence on monetary political cycles VoxEU
Antiabortion Sentiment Emerges as Possible Motive for Colorado Shooting WSJ
2016
Reasons to be cheerful, parts one and two FT
The problem with Obamacare's mental-health 'parity' measure WaPo
Tighter Lid on Records Threatens to Weaken Government Watchdogs NYT
When children are breached – inside the massive VTech hack Troy Hunt. Nasty.
The Internet of Things is a safety issue, and therefore a business risk ZDNet
Class Warfare
The Demands The Demands. Campus and national demands.
The Incredible Shrinking Incomes of Young Americans The Atlantic
Binge drinking in the United States, in seven simple charts WaPo. Let's hope your state university, unlike mine, doesn't leverage party culture as part of its business model. "Consumers," ya know, not students.
How Demographics Rule the Global Economy WSJ
Mathematical proof for hot hand shooting in basketball Science Daily. Hmm. Readers?
Ink Flowed Like Blood WSJ. Karl Kraus.
Antidote du jour: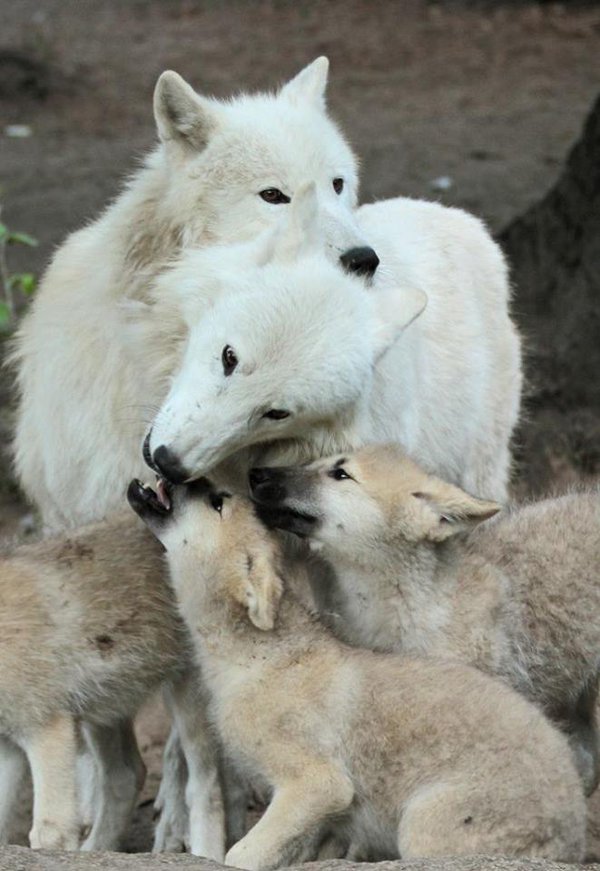 See yesterday's Links and Antidote du Jour here.