Cancer studies clash over mechanisms of malignancy Nature
Another View: Private equity investments pay off for CalPERS  Henry Jones, Sacramento Bee. Stale talking points comprehensively debunked by Yves back in September.
Accounting industry and SEC hobble America's audit watchdog Reuters
Meet the Lobbyists and Big Money Interests Pushing to End the Oil Exports Ban DeSmogBlog
Cheap gas spurs SUV sales and puts U.S. climate goals at risk Reuters
Even if the global warming scare were a hoax, we would still need it The Telegraph
Freight Shipments Hammered by Inventory Glut, Weak Demand Wolf Street
Brazil stripped of investment grade rating as crisis deepens Reuters
Nations work best when they work together, in Europe and beyond George Soros, FT
Liftoff
Budget Bill
It's not even included in the section by section. See pp 1459-1465. I believe this is the key language, though I'm no IMF expert:

20 SEC. 71. ACCEPTANCE OF AMENDMENTS TO THE ARTI-21 CLES OF AGREEMENT OF THE FUND. 22 

The United States Governor of the Fund may accept the amendments to the Articles of Agreement of the 24 Fund as proposed in resolution 66–2 of the Board of Governors of the Fund.
I For One Welcome Our New Monopolist Overlords
Facebook partners with Uber to let you hail rides from Messenger Daily Dot

Remaking Dow and DuPont for the Activist Shareholders NYT. "in today's markets, financial engineering prevails and only activist shareholders matter."
Big Brother is born. And we find out 15 years too late to stop him The Register
Homan Square Detainees Testify To Abuse At County Hearing Chicagoist. It was good to see Chuy all over this. Oh, wait… 
Syraqistan
Anxious parents send children back to L.A. schools as safety concerns linger Los Angeles Times. All it takes is one hoax email. The terrorists really have won, haven't they? 
San Bernardino Shooters Didn't Post Publicly About Jihad on Facebook, FBI Says New York Magazine
How Muslim headscarves became a fashion empire BBC
Refugee Crisis
LO: OM FLYKTINGAR INTEGRERAS KAN SVERIGE FÅ EN SUPEREKONOMI Dagens Industrie. Reader AR provides a translation and commentary:

In an interview on Wednesday, the head of Sweden's main trade union, LO, stated that "if we can manage to integrate the refugees properly, Sweden can have a super-economy within a few years time with a growth of 4-5%. It is a considerable investment but in a few years time the majority of the 170.000 (refugees arriving in 2015) should have found work.

 Background: Unemployment among people born in Sweden is 3%, which is full employment. Meanwhile growth is currently 3,5% and projected to be 3% in the coming years.

Exactly as the Somali refugees helped rejuvenate downtown Lewiston, Maine.
Spain's Ohio Reveals Anxious Nation as Old Certainties Fade Bloomberg. Turns out "old certainties" are a thirty-year two-party duopoly…. 
China?
Beijing Probes Architects of Stock-Market Rescue WSJ

Will China's Censorship Spread? WSJ

Why are Chinese fishermen destroying coral reefs in the South China Sea? BBC. On the one hand, I'm sad for the coral. On the other, there seems to be a subtext…
Imperial Collapse Watch
Air Force Offers $125K Critical Skills Bonus to Drone Pilots Military.com

ISIS Gives Us No Choice but to Consider Limits on Speech Eric Posner, Slate
Africa: The Next Defense Market Opportunity? Defense Industry
Guillotine Watch
Ex-MIT dean and son to serve prison time for hedge fund scam AP. Can't these managerial types content themselves with paying themselves exorbitant salaries and screwing over the adjuncts? O tempora! O mores!

"At that point, my clothes accidentally fell off" (YouTube) Little Britain (TheDarmardar). A better excuse than that Saudi squillionaire Ehsan Abdulaziz gave…
Class Warfare
America's permanent, ubiquitous tent-cities Boing Boing

UK household spending falling yet corporate profitability at record levels Bill Mitchell

As jobs-for-life fade, mobility key as workers face a survival reality check Japan Times
It's a Trap: Emperor Palpatine's Poison Pill (PDF) Zachary Feinstein (PP).
Avoiding the Trap of Shallow Narratives Another Word for It
Antidote du jour (@planetepics):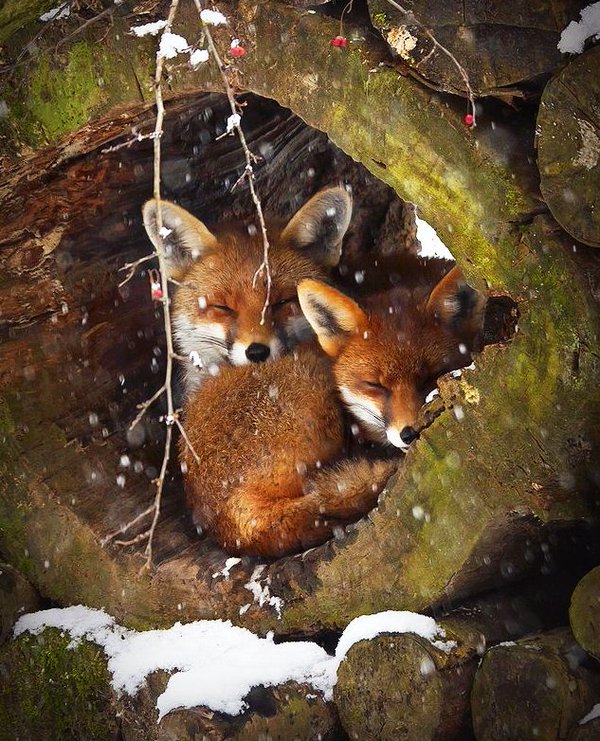 See yesterday's Links and Antidote du Jour here.