Readers: Reddit's /r/Politics thinks that Naked Capitalism is an "unacceptable source," since it's a "personal blog." (Dayen, all the guest writers, and I might have something to say about that; NC is personal the way that the NYT is personal to the Sulzbergers.) Any insights?
Praying mantises watch movies while wearing tiny 3-D glasses Los Angeles Times
Who Owns U.S. Business? How Much Tax Do They Pay? NBER
At Jacobin: The Fed Doesn't Work for You J.W. Mason. This version has the footnotes.
Why Minsky Matters: An Introduction to the Work of a Maverick Economist, by L. Randall Wray Times Higher Education
2016 brings more pain to U.S. shale companies as crude sinks Reuters
Rig Count: Capitulation? Oilprice.com
Ocean Imports to Remain Flat for Several Months, Retail Report Says WSJ
Regulator Warns Tech Companies of Big Data Bias WSJ
Up to 70 Percent of Global Internet Traffic Goes Through Northern Virginia Nextgov. Terrific reporting on the physical plant of data centers. They are not all out in the boonies, and they are not all shiny.
Juniper Networks will drop code tied to National Security Agency Reuters
The Company Behind LA's Methane Disaster Knew Its Well Was Leaking 24 Years Ago Vice
VW proposes catalytic converter to fix U.S. test cheating cars – Bild am Sonntag Reuters
China?
Hong Kong publishers spooked, anti-China books off shelves Reuters. Kill a chicken to scare the monkeys…

Deflationary pressures to continue 'haunting China's economy' this year: economists South China Morning Post
Syraqistan
Chaos and Violence: How New Year's Eve in Cologne Has Changed Germany Der Spiegel
Merkel backs plans to tighten the law on refugees who commit crimes FT
Jeremy Corbyn: 'Reshuffle? Focus on Tory failings in health, housing and education instead' Guardian. "We want to see the democratisation of public life from the ground up." See, there's your problem.
What Tolstoy's 'War and Peace' can teach us FT. The print version has the best headline ever: "Tsar Wars."
Oregon Stand-Off
Ammon Bundy is not a terrorist: The authorities are waiting out the militia — just as they should do with Black Lives Matter protesters Salon

FBI arrival, call for donations hint at possible end game for Oregon occupation KSNV. Solicited donations (and I don't think this is a parody):

The OR militants have updated their wish list. pic.twitter.com/ZmDB3XC4Ag

— JJ MacNab (@jjmacnab) January 9, 2016

#FirstWorldProblems
Blowhards, Beware: Megyn Kelly Will Slay You Now Vanity Fair (JT McPhee).
2016
Obamacare is here to stay. Just look at Kentucky. Vox
Steve Israel: Confessions of a Congressman NYT (Re Silc). How can we miss you, if you won't go away?
'Difficult conversation' on charters finally comes to LAUSD board LA School Report
Guns now allowed in Texas' state-run psychiatric hospitals Austin Statesman
How Obama's edict will resurrect smart guns Computerworld. Not that there's anything wrong with using the Federal government's purchasing power for good — though why not with, say, single payer? — but this proposal, besides being a giveaway to Silicon Valley, doesn't do anything about guns currently in circulation, like proposals to, for example, apply the same requirements for insurance to responsible gun owners that already apply to responsible car owners. So it's more Obama small ball, totes genuine tears or no.
Mexico's Soda Tax Success Bloomberg
Imperial Collapse Watch
The British Are Coming: Meet the UK Lads Who Take Sex-Tourism Trips to Small-Town America Vice
Class Warfare
These are the towns that love Donald Trump WaPo

I quizzed dozens of Silicon Valley elites about inequality. Here's what they told me. Vox

Silicon Valley is an optimistic crowd. In my survey, 80 percent of the 129 startup founders I surveyed told me that "almost all change is good over the long run," compared with just 48 percent of the general public.

Let's remember that [genuflects] "startup founders," as a term and as (some sort of) social reality, has only existed for about five years or so, and coincides with the hunt for returns under quantitative easing.

The Hustlers at Scores New York Magazine

Small debt is destroying black lives: Institutional racism and the wealth gap America still refuses to acknowledge Salon

Japanese Profits Surge, but Not Wages WSJ

Japanification Revisited Ian Welsh
El Chapo Speaks Sean Penn, Rolling Stone. Check the "Disclosure." Helpfully translated into English by the New York Times.
Down the Ratholes of the Future The Archdruid Report. I'm not the only one using the "20%" trope, I see.
Antidote du jour: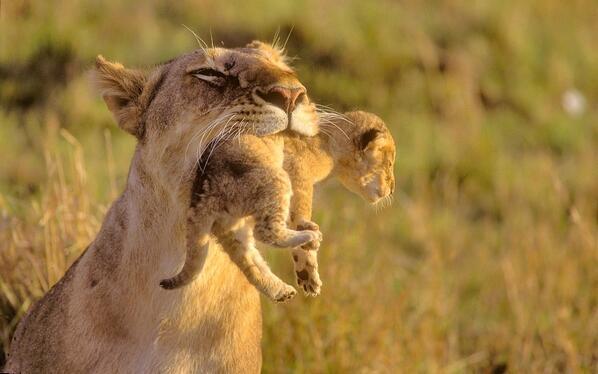 And I think this is an anti-antidote, though a reasonably benign one: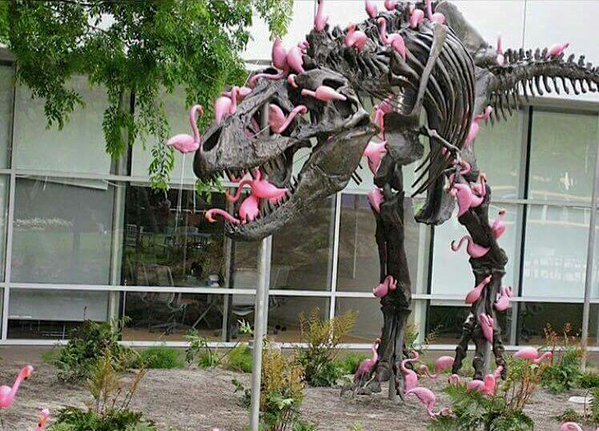 See yesterday's Links and Antidote du Jour here.