Neanderthal DNA has subtle but significant impact on human traits PhysOrg (Chuck L)
This Is The World's Best Country for Working Women Bloomberg
America's Next Top Polluter Environment America (resilc)
Facebook's "Free Basics" and colonialism: an argument in six devastating points Boing Boing (Randy K)
Coca-Cola's smaller cans may make us drink more Sydney Morning Herald (EM). I'm sure that's the intent, but I was a Diet Coke addict when I was doing a lot of work in Japan, which has smaller cans than in the US, and I am pretty sure I did not drink more. The skinny cans in Japan are attractive, IMHO.
China?
US seeks backing in South China Sea spat Financial Times
Eurozone economy sluggish with 0.3% growth Financial Times
Germany's economy sustained its momentum amid slowdown Irish Times. Due among other things to extra spending to deal with refugees.
Will Britain Leave the EU Glenn F
French MPs vote for enshrining emergency powers in constitution Guardian. Margarita: "There goes la liberté…."
Portugal to prepare extra deficit-cutting steps now-Dijsselbloem Reuters This was a short battle of wills that Portugal lost when bond yields spiked. Some background from Marc Chandler: Why Portugal is Important Even If You have No Direct Exposure
IMF warns Ukraine it will halt $40bn bailout unless corruption stops Guardian (margarita)
Syraquistan
Russia Warns of 'World War' as Saudi Plans Syria Intervention Juan Cole

Major powers agree to plan for 'cessation of hostilities' in Syria Reuters

World Powers Agree to Cease-Fire in Syria Wall Street Journal
Imperial Collapse Watch
Big Brother is Watching You Watch
HACKER CALLS FBI'S I.T. DEPARTMENT, GAINS ACCESS TO NETWORK PopSci (Robert M)
2016
Clinton Foundation received subpoena from State Department investigators Washington Post

Jeffrey Sachs Blames Hillary Clinton for Our National Security Woes FPIF (resilc)

Bernie Sanders Sweeps Online Polls After Dominating Sixth Democratic Debate Huffington Post. I'm told she looked and sounded terrible, as if she was on 'ludes. Plus she wore yellow, the most untrustworthy color (it's fine for ties or the beach, but not as a dominant color in a serious setting). Even if you argue that Sanders supporters gamed the online polls (which do have issues with reliability), that's a whole 'lotta gaming going on.

But look what the Mighty Wurlitzer has as its lead story: In Democratic Debate, Hillary Clinton Paints Bernie Sanders's Plans as Unrealistic New York Times. Her answer to why the US can't have single payer: We're not England or France. Help me.

Hillary Clinton finally found her argument against Bernie Sanders Vox. Lambert: "Rovian: Turn message discipline into a weakness."

Clinton Tries Playing Sanders' Rhetoric But in a Lower Key Bloomberg. Resilc: "Look at me I can be bernie too. Look at me."

Clinton shifts tactics in debate Financial Times. Subhead: "Sanders holds his own on foreign policy as Clinton attempts attack."

What New Hampshire Tells Us Robert Reich

America is burning but Michael Bloomberg can put out the fire William Ackman, Financial Times. Scott: "Let's Hope this works out better for him than VRX and HLF." Moi: OMG, this reads like parody. You must Google the headline. For instance, " Because he is pragmatic and non-ideological, he gets along with everyone." Tell that to Occupy Wall Street, the blacks and Hispanics targeted by Stop and Frisk, which Bloomberg defended, and the people in Queens whose streets were always plowed well after the Upper East side was tended to.

John Kasich has been billed as moderate candidate, but his record is anything but Guardian

Money buying little power in US campaign Financial Times
America's Scandalous, Psychic, Forgotten First Female Presidential Candidate Vice
The Koch Brothers' Dirty War on Solar Power Rolling Stone
Heroin dealers could face murder charges amid crisis in New Hampshire Guardian (resilc)
Angry White Men
Read the federal charges against Nevada rancher Cliven Bundy Vox (Glenn F)
Federal Reserve Won't Backpedal on Interest Rates, Janet Yellen Says New York Times
Morgan Stanley to Pay $3.2 Billion Over Flawed Mortgage Bonds New York Times. "Flawed". Lordie.
Dimon defies sell-off in $26m stock buy Financial Times. Reminiscent of NYSE chief Richard Whitney's buy order during the Great Crash.
Class Warfare
"Trust Me," Said the 401(k), "A Sucker Is Born Every Day." Ian Welsh (Kevin). Today's must read
Antidote du jour (Chet G):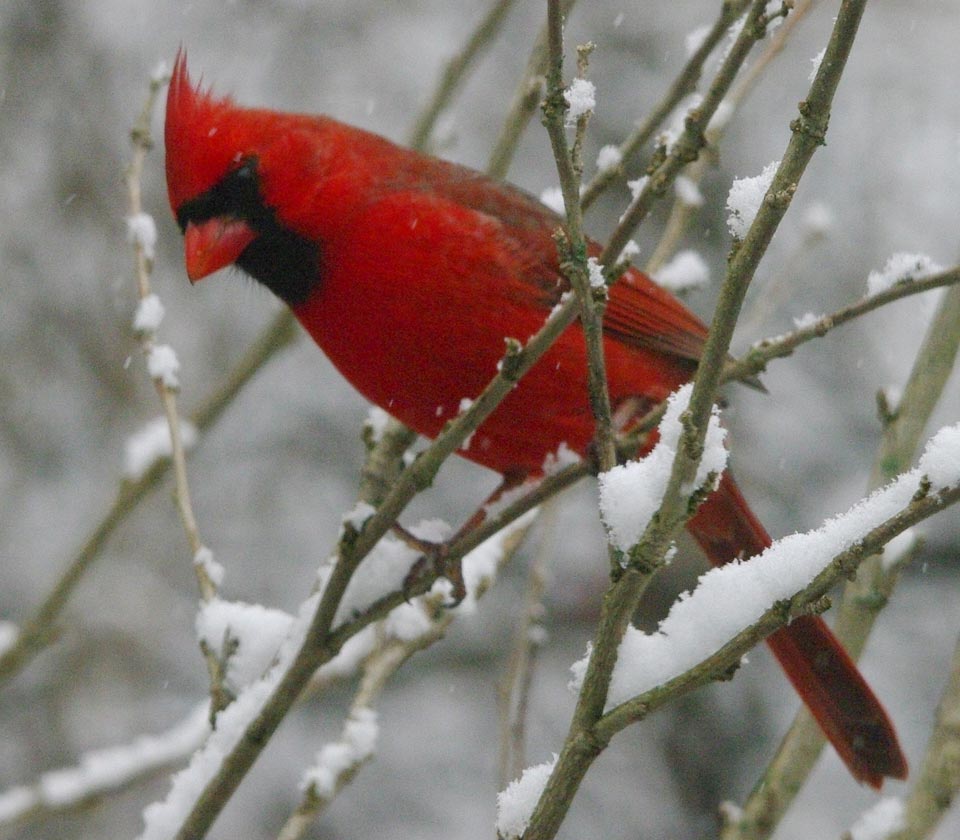 See yesterday's Links and Antidote du Jour here.