Major central banks tear up interest rate plans as market turmoil forces them into reverse Telegraph
The Fed's Flirtation With Negative Rates Signals Its Rush Toward Irrelevance Forbes. "Labor is credit personified." Hmm.
The toxic twins of European finance return Wolfgang Munchau, FT. Yves: "Very consistent with our post on bank risk last week. One of his points is our doom loop; another is on the sucky/unworkable bank resolution process; a third is on how terrible negative interest rates are for banks."
Germany's top court to examine if ECB's bond-buying is legal France24
Quantitative easing is not a superpower FT
'The Great Reset': Venture capitalists and startups have shifted from greed to fear Business Insider
Debt Forgiveness "Helicopter Drop" the Next Step in Deflation Fighting? MishTalk. Betteridge's Law…
The EFD ready to occupy Germany! unbalanced evolution of homo sapiens. "Greece is simply a 'compass' according to which, the executives of the EFD [(European Financial Dictatorship) want to impose a certain 'model' across the eurozone."
Don't Mind The Markets, Experts Say — Economy Not Entering Recession NPR
Recession probabilities Econbrowser. Fun with FRED!
UAE Offers India Free Oil To Ease Storage Woes Oilprice.com
China?
Severe Contraction and Falling Prices in Japan Signal Tough Test for Abenomics NYT
Syraqistan
De mortuis, Scalia
2016
Possible Democratic presidential candidates in 2016 Reuters. Clinton blowing another lead? National tracking: Clinton: 44.6%; Sanders: 44.3%. Of course, this is a national poll, and people vote in precincts, districts, battleground states, etc. And this poll was taken before Scalia's actuarial event. Nevertheless, who'd a thunk it?

How America Was Lost Paul Krugman, NYT. "The G.O.P.'s new Supreme Court blockade is, fundamentally, in a direct line of descent from the days when Republicans used to call Mr. Clinton 'your president.'" Very true, and from the '90s, too. Making the dominant Democrat faction's decision to run on bipartisanship in 2008 and then compromise in 2009, having taken office, all the more mystifying. Or not.

Nevada's foreclosure crisis is causing unexpected problems for Clinton and Sanders' campaigns Raw Story

Reaction to the Republican Debate Taeggan Goddard's Political Wire

The Republican Party's Internecine Fights Spill Into the Open The Atlantic

Trump crosses the 9/11 line Politico. "'Everything we know about political strategy suggests that Trump's decision to attack George W. Bush will backfire,' said Curt Anderson, the GOP strategist who guided Bobby Jindal's campaign [!!] last year. 'If it doesn't backfire, then it will be official; nothing can stop him.'"

Trump would tax Carrier air conditioning units for moving to Mexico Reuters. An "exit fee," if you will. Why not?

When Plan A Meets Plan B: Talking Politics and Revolution with the Green Party's Jill Stein Counterpunch
These Renters Were Hit Hardest by the Financial Crisis Bloomberg. "Chances of home ownership decreased the most for affluent Hispanic millennials."
Tension Simmers as Cubans Breeze Across U.S. Border NYT. Wait, what? You're telling me all "Hispanics" are not alike?
An Open Letter to Rep. John Lewis. The South Lawn
Obamacare Hits 12.7 Million Enrollments––But Only Grows 8.5% Health Care Policy and Marketplace Review
What Tasers Do to the Brain New York Magazine. "[E]lectroshock can impair a person's cognitive functioning for up to an hour after being Tased, which "questions the ability of … suspects to waive their Miranda rights knowingly, intelligently, and voluntarily within 60 minutes of a Taser exposure."
Nuclear Fuel Storage in South Australia Seen as Economic Boon Bloomberg. I know what it's like to live in a sacrifice zone. It's not a "boon."
Troops betrayed as Army dumps hundreds of heroic war dogs Daily Post
The most bizarre, outrageous Airbnb feud story you'll ever read San Francisco Chronicle
Most romantic line in the English language revealed Telegraph
Antidote du jour: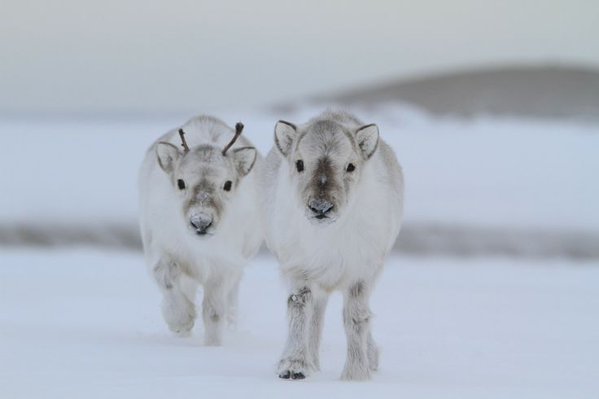 See yesterday's Links and Antidote du Jour here.