Since our comments section regularly becomes a bit explosive, and I'm particularly fond of Sydney, which has fireworks as part of its branding, I thought I'd use a Sydney image to commemorate our reaching 750,000 approved comments.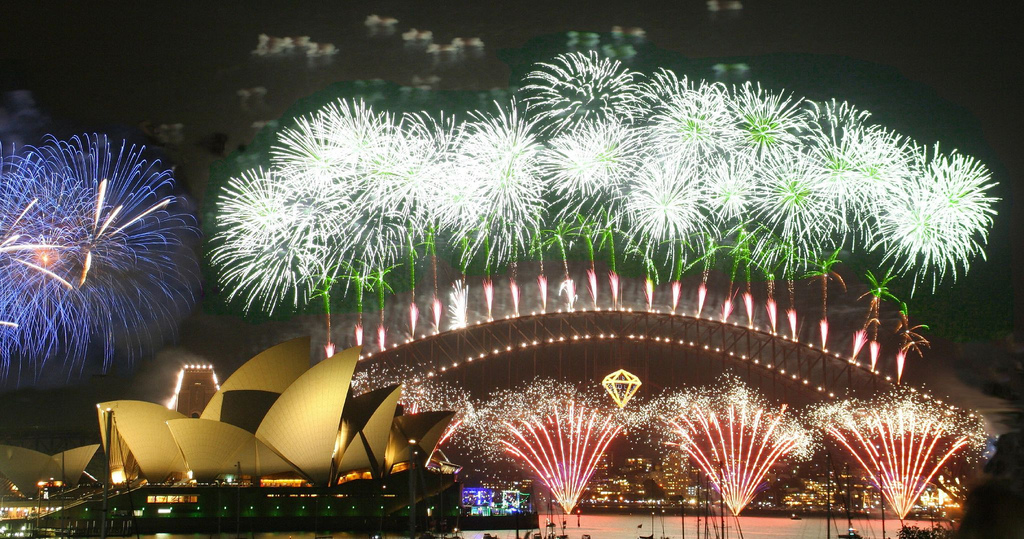 It's has been a very long road to where we are today. In our first month of blogging, we got a grand total of 6 comments. I remember, then as now, how gratifying it was to get them, that it meant not just that people were reading the site, but were interested enough to say something about the posts.
And here we are today:

We have many many people to thank. We've have many terrific site writers and contributors over the years, such as Matt Stoller, Ed Harrison, Dave Dayen, Richard Smith, Michael Hudson, Mathew Rose. And Lambert has been indispensable both as a writer and a curator of the comments section. But the success of this site rests upon the keen interest and active participation of our readers. You giving us such regular and insightful commentary has been enormously educational to all of us, and has helped foster a community of people working in our various ways to peel back the veneer of official messaging to understand the financial and power dynamics driving our current order, and identify what we can do in our various walks of life to make things better.