Elie Wiesel, Auschwitz Survivor and Nobel Prize Winner, Is Dead New York Times
This New Shade Of Blue Was Accidentally Discovered By Chemists IFIScience
Marijuana Compound Removes Alzheimer's-Related Protein From Nerve Cells Huffington Post (RR)
Brexit
Voter wishes we could just once have woman leader who didn't openly despise us Daily Mash (Li)

Tory race narrows options for Brexit divorce Financial Times. Yesterday, we flagged a story that said the odds-on favorite, Theresa May, wanted to wait till year end to pull the Article 50 trigger. This report says she wants even more time: "The main contenders also make clear they will not rush to invoke the Article 50 exit clause — Ms May was most explicit in stating it would not happen this year."

Europe can't rescue Britain. It's too busy trying to save itself Guardian (resilc). Important.

After Brexit: Reckoning With Britain's Racism and Xenophobia Truthout

Brexit Is What A Dark Age Feels Like. Here's Why. NDTV (SSV)

Britain doesn't matter to the global economy, China does Quartz. Recall people also said Lehman was too small to matter. It's not the size, it's the tight coupling and what gets destabilized.

Roadmap Plan for UK Departure from the EU Nigel Farage (Chuck L)
Outrage as war crimes prosecutors say Tony Blair will not be investigated over Chilcot's Iraq war report – but British soldiers could be Telegraph (guurst)
Dutch Populist Geert Wilders Wants to Leave the EU Der Spiegel (resilc)
Spain Runs Out of Workers With Almost 5 Million Unemployed Bloomberg (Chuck L). Some, perhaps a lot, of this is employers not willing to train people.
Emergency measure that feeds Greek crisis France24
China?
How China Took Center Stage in Bitcoin's Civil War New York Times (TF)
Deflation Is Blowing In On An Eastern Trade Wind Ilargi
Syraqistan
Big Brother is Watching You Watch
Singapore banks examine use of Facebook IDs for transfers Financial Times. This is SO evil. So now the officialdom will be able to tie information about you together much more easily.
Imperial Collapse Watch
Weapons trafficking questions remain unanswered in Benghazi report Politico. Resilc: "Press is braindead."
Clinton E-mail Tar Baby
2016
U.S. flag lowered to half-staff nearly every day in 2015 CBS (resilc)
FOCUS: The Supreme Court Decision OKs Legalized Bribery in Bob McDonnell Case Robert Reich
U.S. lawmakers seek more money, authority for derivatives regulator Reuters (Adrien)
How Chinese Students Saved America's Colleges Bloomberg
Final Auto Numbers: Total Sales Down 4.6%, Much Worse Than Expected Michael Shedlock (EM)
Private Equity Funds Balk at Disclosure, and Public Risk Grows Gretchen Morgenson, New York Times
The Truth about Banks IMF. Phil U: "The IMF is becoming post-Keynesian?"
Class Warfare
Antidote du jour (furzy):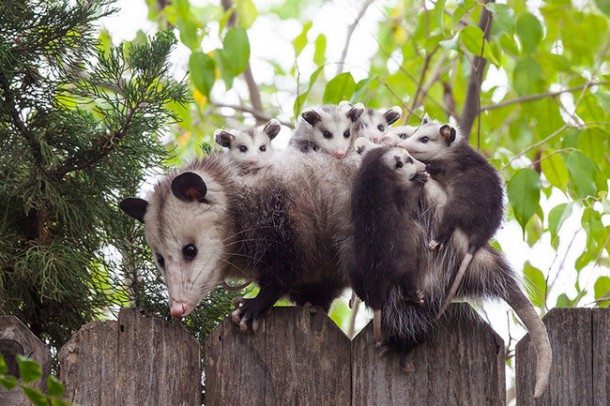 See yesterday's Links and Antidote du Jour here.