In Chicago, the final wait for a Cubs win mixes joy and sorrow ESPN (Kokuanani)
Adobe is working on an audio app that lets you add words someone never said The Verge (Dan K)
Harvard cancels men's soccer season over lewd rankings of women players Reuters (EM)
Electric Superhighways Can't Come Soon Enough MIT Technology Review (J-LS)
More U.S. middle school students dying of suicide than car crashes Reuters (EM)
Why Morning People Thrive Atlantic (resilc). Can't relate to being strongly tied into a particular type of schedule.
Health anxiety may increase risk of heart disease, research finds Guardian
Brexit
Brexit 'spinning out of control', top bosses warn Independent (J-LS)

Will UK fashion survive Brexit? J-LS: "Not really so much about Brexit but about challenges companies face in trying to continue to manufacture goods in Britain."

FTA warns against 'premature' UK exit from EU customs union Lloyds Loading List
Over 240 Migrants Drown Off Libyan Coast Due to Bad Weather The Wire (J-LS)
Turkey rocked by protests after high-profile arrests euronews (furzy)
Ukraine/Russia
Vladimir Putin grants Russian citizenship to Steven Seagal USA Today
Big Brother is Watching You Watch
Greenberg's shameless piece might as well be an ad for Google. Notice how he fails to mention that allegedly strong encryption will do nothing to prevent Google from selling your data to the highest bidder. Angwin shows us who the real journalist is: Google Has Quietly Dropped Ban on Personally Identifiable Web Tracking Pro Publica.
2016
Soda taxes may spread if voters check ballots in California, Colorado Reuters (EM)
NY fines China's AgBank $215m over money laundering violations Financial Times
Gay Neoliberal Candidate in San Francisco Disproves Myths About LGBT Values Truthout
This Election Shines a New Light on Wall Street's Bro Culture Bloomberg
DAPL
At Standing Rock, women lead fight in face of Mace, arrests and strip searches Guardian
Obama Is Pathetic on Human Rights in North Dakota Reader Supported News (RR)
Texas insurer drops push to let homeowners forgo right to sue Texas Tribune. Margarita:
Not many (probably) remember that the largely successful effort to gut tort laws around the country started in mid-80s by insurance companies, after they lost money in the early 1980s real estate boom/bust. Not satisfied with the current tepid tort laws, they are at it again.
And Adam Levitin via e-mail:
I love that the arbitration is getting priced. This is a great example of what I've tried to teach in contracts for years: the law only looks at the one-off contract. But the insurer doesn't give a shit about the individual contract. It's all actuarial tables. And that creates a total mismatch. The consumer is a one time player, while the insurer is a repeat player. The consumer will rationally value the arbitration clause at basically nothing (there's an optimism bias too–no one gets married thinking that they're going to get divorced), because the odds of it being important are so low and there's only one contract. But because the insurer is doing multiple contracts, even low odds matter. As a result consumers will never properly price for arbitration clauses and the like.

Notice, btw, that the CFPB cannot stop this because it doesn't have authority over home insurance. That's all state level regulation.
Rolling Stone and journalist found guilty over false Virginia rape story BBC
Samsung recalls 2.8 million washing machines in U.S. over injury risk Reuters. EM:
Hey, look at the bright side – at least the washers aren't bursting into flame! But, imagine a future where most new washers are connected to the Interwebs – were hackers to trigger such an excessive-vibration condition, it would be a rather eerie consumer-product analog of the US/Israeli Stuxnet hack of the Iranian nuclear-program centrifuges.
Big Hit on Drug Stocks Caps $26 Billion Decline for John Paulson Wall Street Journal
The Descent of the Left Press: From IF Stone to The Nation Counterpunch
Class Warfare
Proposal To Allow First-Year Resident Physicians To Work 28 Hours In A Row Puts Residents, Patients, Public At Risk Of Serious Injury, Death Public Citizen
Antidote du jour. One of National Geographic's nature photographs of the year, this one by Zhayynn James.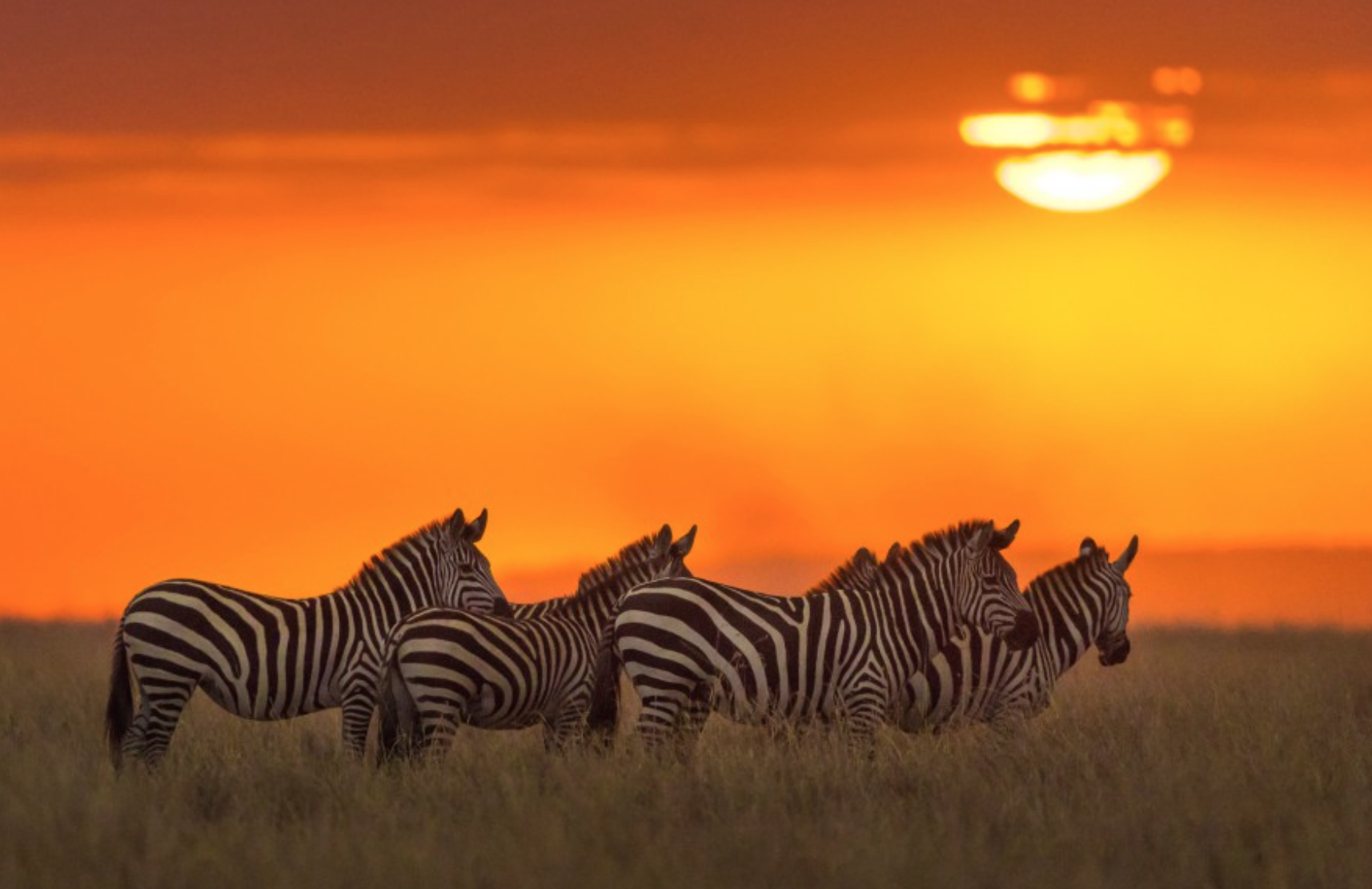 Four zebras stand in the Masai Mara National Preserve in Kenya at the end of the day as the sun seeps through the clouds, lighting the sky a vibrant orange.
See yesterday's Links and Antidote du Jour here.