USB Killer, yours for $50, lets you easily fry almost every device Ars Technica. Chuck L: "Public service warning." Wowsers.
27 exotic ways with the ashes of your deceased Spectator
How we became more than 7 billion – humanity's population explosion, visualised Aeon (Micael).
Great Barrier Reef progress report: We have to do better on water quality, says Australia Guardian
Eyes in the sky: Cutting NASA Earth observations would be a costly mistake The Conversation
New McCarthyism
Truthdiggers of the Week: Journalists Who Ripped Washington Post, PropOrNot for McCarthyite Hogwash Truthdig

Who's Afraid of a Little Russian Propaganda? Politico

Naked Capitalism Website Denounces PropOrNot's Attempt at 'Censorship of the Worst Form' Truthdig. Includes audio link.
Harvard research suggests that an entire global generation has lost faith in democracy Quartz
Late Is Enough: On Thomas Friedman's New Book Rolling Stone. The latest entry to the extensive series of Matt Tabbi's Friedman takedowns, collected here: The Definitive Collection of Thomas Friedman Takedowns Jillian C. York. (I'm reposting the collection for those who missed it when I posted it during the latter part of last week.)
Apple Drops Hints About Autonomous-Vehicle Project WSJ
Killer drivers on mobiles to get life The Times
New EU Energy Goals Are Just What Trump Aims to Avoid MIT Technology Review
The Rockefeller Family Fund vs. Exxon NYRB
Dorchester hotel 'could be sued' over grooming rules for female staff Guardian
Four Huge Cities Are Banning Diesel Cars MIT Technology Review
Pledge by four major world cities to ban diesel by 2025 'heaps pressure' on London Independent
Villages are trying to replant mangroves in Kacchh to save the coast – and the world Scroll.in
Lawyer sues 20-year-old student who gave a bad Yelp review, loses badly Ars Technica
Police State Watch
The Iron Heel at Home: Force Matters Counterpunch
#NoDAPL
Indian Currency Train Wreck
There May Not Be Any Demonetisation At the End Of It All The Wire

Reserved Banker 7 days  Long knives out for RBI governor Urjit Patel as scapegoat for the demonetization debacle?
Italian Referendum
After rapid rise, Italy's Renzi braced for fall France24
Trump Transition
Trump puts steel at the heart of industrial policy FT
The Private Deportation Machine Jacobin
Big Brother IS Watching You
UK's new Snoopers' Charter just passed an encryption backdoor law by the backdoor The Register (Chuck L)

Uber knows where you go, even after ride is over Ars Technica
For Bangladeshi banks, social responsibility means loyalty to the ruling family The Conversation
China?
Donald Trump's phone call casts doubt over future of US arms sales to Taiwan SCMP
2016 Post Mortem
Antidote du jour.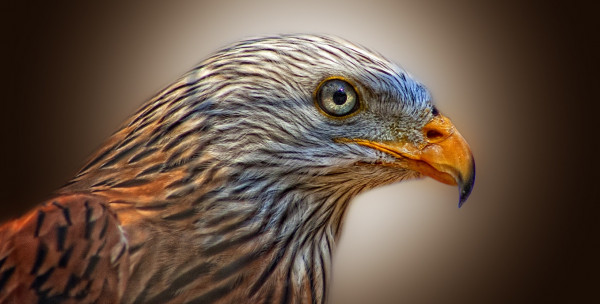 See yesterday's Links and Antidote du Jour here.