Don't let free Wi-Fi wreck the holidays CNET
Backdoor accounts found in 80 Sony IP security camera models PCWorld (Chuck L).
Who Won the 'Make the Most Meaningless Thomas Friedman Graph' Contest? From last week but v. popular with regular readers (and new to links): More Taibbi on Friedman and #Friedmangraphs. Lots of talent out there.
Revolutionary Heroes Aeon. Read this. Who wins— and loses– from trade, globalization, taxes, and subsidies– are far from new issues in American politics, and were in fact at the heart of the 1776 revolt.
Big Brother Is Watching You Watch
Revealed: Rio Tinto's plan to use drones to monitor workers' private lives The Guardian (ML)

AMERICAN AND BRITISH SPY AGENCIES TARGETED IN-FLIGHT MOBILE PHONE USE The Intercept (Bill B)
Cat Hulbert: How I got rich beating men at their own game BBC
Opinion: A female portfolio manager at Pimco explains the real reason more women don't manage money MarketWatch. Plus ca change….One of my first grown-up summer jobs was working for the National Science Foundation, early during Reagan's first term, on a project to understand why women were underrepresented in science and technical professions. I don't agree with every word herein, but it seems the situation's changed less than I would have liked or predicted.
New McCarthyism
Algorithms Can Help Stomp Out Fake News The Atlantic (furzy)
Deutsche Bank Records Alleged to Show Silver-Price Rigging Bloomberg
An Uncertain Alternative Jacobin. What happens next in Iceland now that neoliberal consensus is busted.
Brexit
Why Corbyn Won Jacobin
In the UK, Pfizer and a partner hiked anti-epilepsy drug price 2600% overnight Ars Technica
Baby boomers 'should work for longer to stay healthy' The Guardian
China?
Little tricks: how China's response to Trump's Taiwan call got lost in translation The Conversation

China vows to punish local government officials for forging economic data SCMP
Pope Francis compares fake news consumption to eating faeces The Guardian.  Note: This is a legitimate Guardian headline and not a spoof news site.
Refugee Watch
The EU-Turkey refugee deal only succeeded in one thing New Statesman

With Food Rations Halved in Kenya, Concerns for Refugees' Health Arise The Wire
Famine Continues to Stalk Yemen American Conservative
Silicon Valley Stumbles in World Beyond Software Wall Street Journal
Apple blames iPhone battery fires on 'external factors' CNET
How Donald Trump saved a brutal new sport from extinction Spectator
Trump Transition
Supply-side guru Arthur Laffer hails Trump's tax policy FT. Oh no: what's that what Lambert says? Kill it with fire!
2016 Post Mortem
Law Firm Offering Free Legal Advice To Electors Who Don't Want To Vote For Trump HuffPo (furzy). Well, those contesting the election can certainly use all the help they can get: the legal strategy so far has been particularly inept.

2016 PERSON OF THE YEAR DONALD TRUMP I remind readers that Time's Person of the Year is neither an affirmation of popularity nor does it reflect a moral endorsement (Adolph Hitler was once selected).
Alan Greenspan: prophet and loss Prospect
The Time Has (Finally) Come for a Single Regulator American Banker
Indian Currency Train Wreck
What Does Modern Money Theory Tell us About Demonetisation? The Wire
After Choi-Gate Jacobin
Antidote du jour: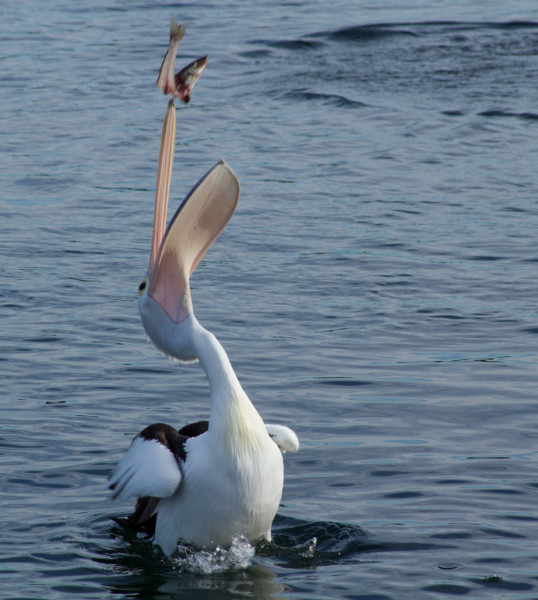 See yesterday's Links and Antidote du Jour here.