Fundraising photo-op over, Mathura elephants wrap up snug in their regular (more staid) winter wear Scroll. The story behind last week's elephants-in-knitted-jumpers photo.
Last time the Earth was this warm, sea level was a whole lot higher Ars Technica
Big Brother IS Watching You Watch
The best days of the internet are over – now our privacy will suffer New Statesman

Edward Snowden: 'Faith in Elected Leaders' Is a Mistake Americans Keep Making Truthdig
Chelsea Manning's Existential Threat to American Innocence The Baffler
In the future, we all might live in our cars out of choice Treehugger. My idea of dystopia.
China?
Ambrose Evans-Pritchard: Fitch warns time is running out for China's debt-driven boom Telegraph

US to prevent China from taking over territory in international waters SCMP
Climate Data Preservation Efforts Mount as Trump Takes Office MIT Technology Review
Why is work making us miserable? FT
Health Care
In charts: What makes cardiac stents unreasonably expensive for patients Scroll
England players told mobile phones are bad for game by vision consultant Sherylle Calder The Telegraph. Yet another reason why I continue to hold out against acquiring a smartphone– the implications of this article extend beyond the competitiveness of England's national rugby squad.
The Four-Letter Code to Selling Just About Anything The Atlantic
Food security looks very different depending on where you are sitting The Conversation
Brexit
The New Cold War
Was Snowden a Russian Agent? NYRB. Pshaw.
2016 Post Mortem
Peter's Choice Mother Jones

Hillary Clinton plots her next move Politico. No comment.

Why did women vote for Trump? Prospect
Trump Transition
Original "patent troll" law firm is shutting down Ars Technica
Syraqistan
US Intervention in Syria? Not Under Trump Counterpunch
Guillotine Watch
Paris Fights the Effects of Crimes Against the Very Rich NYT

DOOMSDAY PREP FOR THE SUPER-RICH New Yorker

Hawaiians call Mark Zuckerberg 'the face of neocolonialism' over land lawsuits The Guardian
Our Famously Free Press
Axios aims to speak the language of the swamp Columbia Journalism Review

Distracted Media Fails To Catch Trump Policy Decisions Moon of Alabama

Trump's disdain for the press has a silver lining Columbia Journalism Review
Class Warfare
Higher Rates Of Hate Crimes Are Tied To Income Inequality FiveThirtyEight

Striking the Startups Jacobin
Indian Currency Train Wreck
From Farm to Loom, the Textile Industry Suffers After Demonetisation The Wire

No records of fake currency deposited in banks: Reserve Bank of India Time of India. The RBI continues to dodge requests for details about decision-making that led to the demonetization debacle.
A Billion People in India Aren't Being Warned About Toxic Air Pollution Truthout
Antidote du jour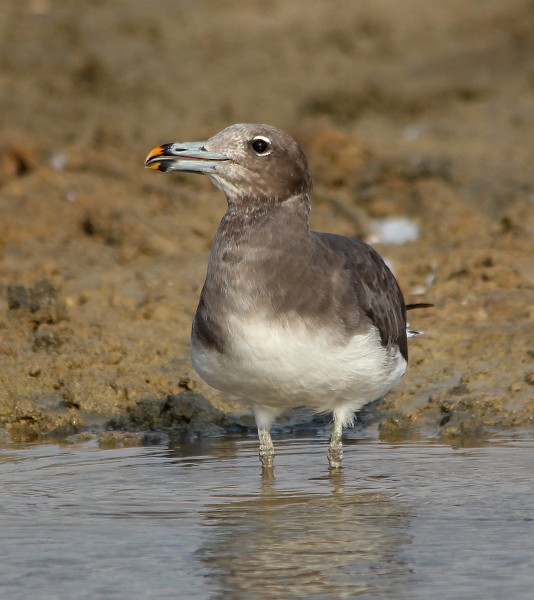 See yesterday's Links and Antidote du Jour here.